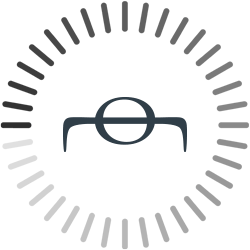 https://jiunho.com/index.php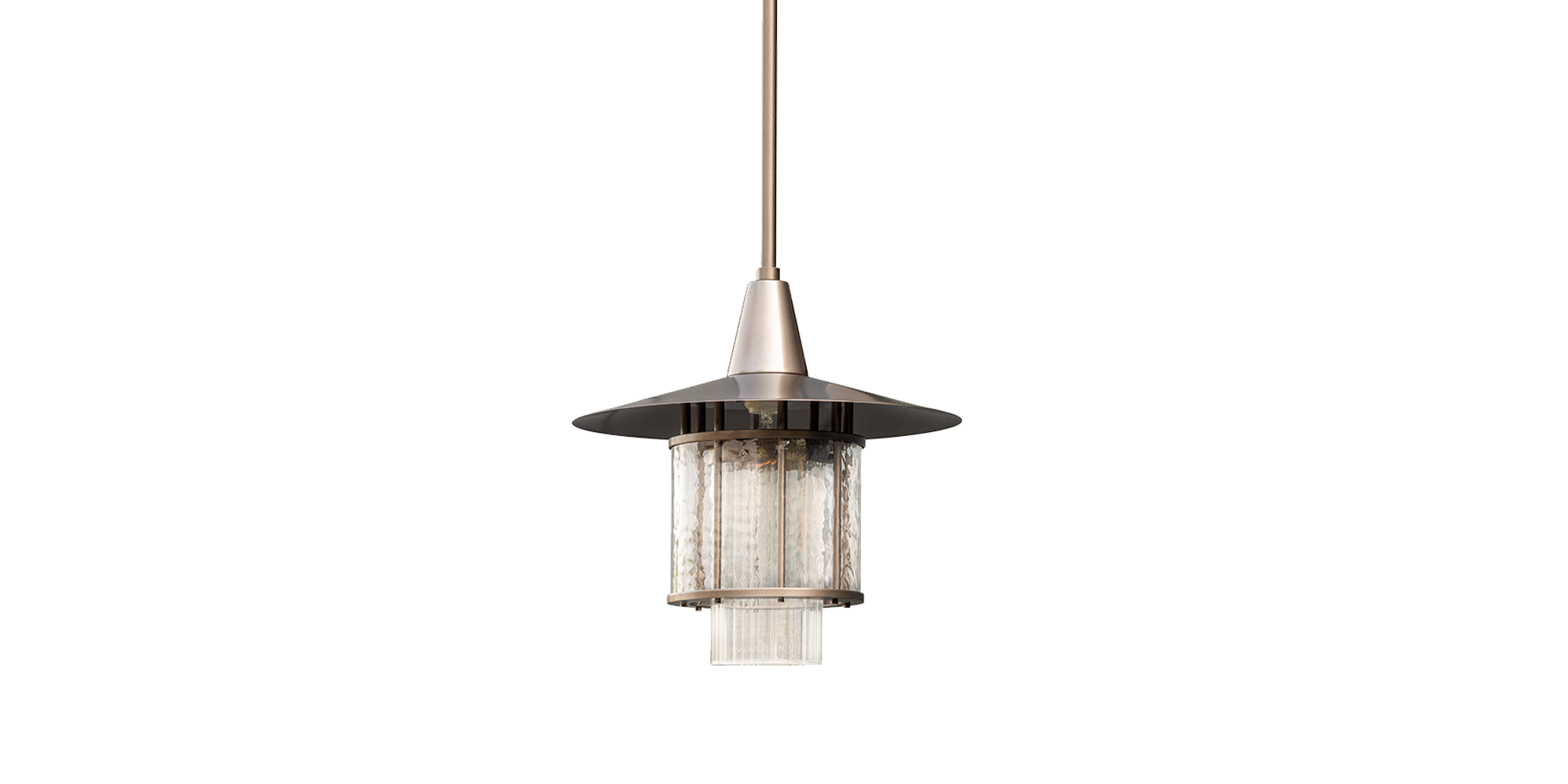 ---
LT-PL-118 Todai Pendant
---
Todai-ji is a Buddhist temple complex that was once one of the powerful Seven Great Temples, located in the city of Nara, Japan.
---
Electrical : 1 X E-12 40W max, incandescent (dimmable)
Shade: Water Mark Clear Glass / Clear Flute Glass
Std. Fixture Height: 12" (303MM)
Std. Fixture Height: 18" (457MM)
Std. Overall Height A & B: 24" (600MM)

-US$180 per each additional 12" height

+Available in two sizes

Light bulb not included with fixture

UL approved for wet location
---
FINISHES
EMAIL / SHARE THIS
CONTACT SHOWROOM
SKU
DIMENSIONS
PRICE
INFO
LT-PL-118-A
DIA 12.00" H 24.00"
$ 6300.00
LT-PL-118-B
DIA 18.00" H 24.00"
$ 7669.20
Todai Pendant
PRODUCT SPECIFICATION
Electrical : 1 X E-12 40W max, incandescent (dimmable)
Shade: Water Mark Clear Glass / Clear Flute Glass
Std. Fixture Height: 12" (303MM)
Std. Fixture Height: 18" (457MM)
Std. Overall Height A & B: 24" (600MM)

-US$180 per each additional 12" height

+Available in two sizes

Light bulb not included with fixture

UL approved for wet location
REQUEST FOR SHOWROOM TO CONTACT ME:
REQUEST FOR SHOWROOM TO CONTACT ME:
FINISHES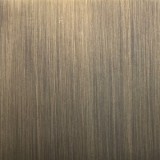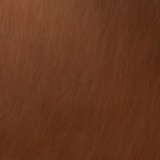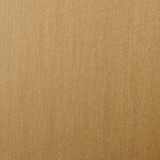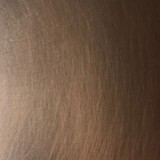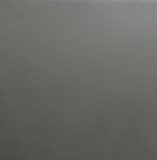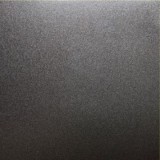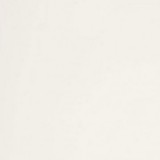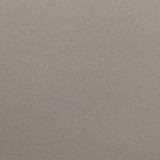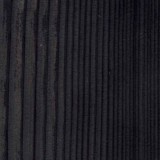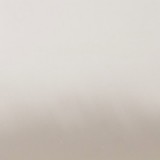 Top