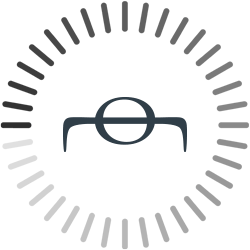 https://jiunho.com/index.php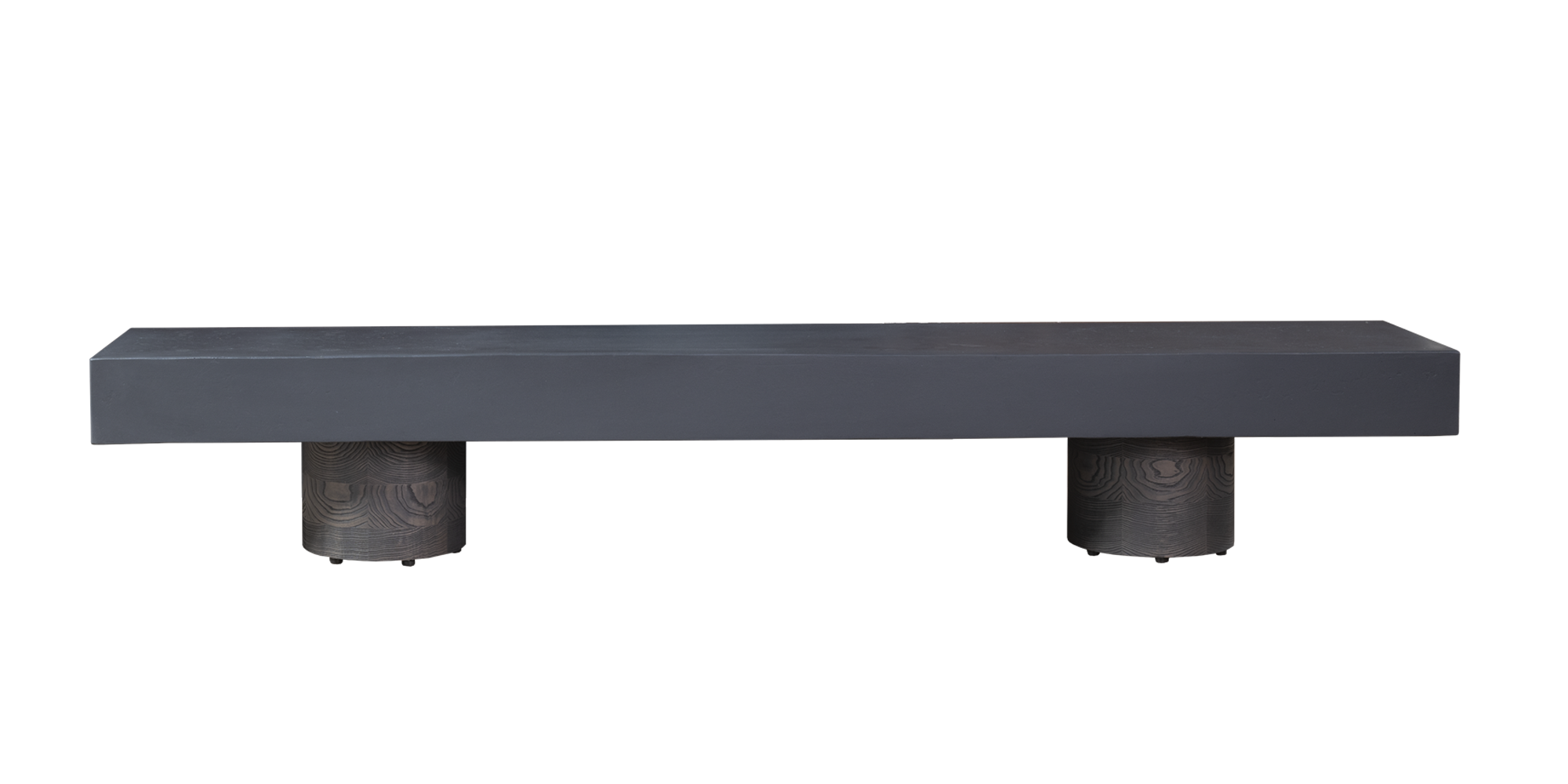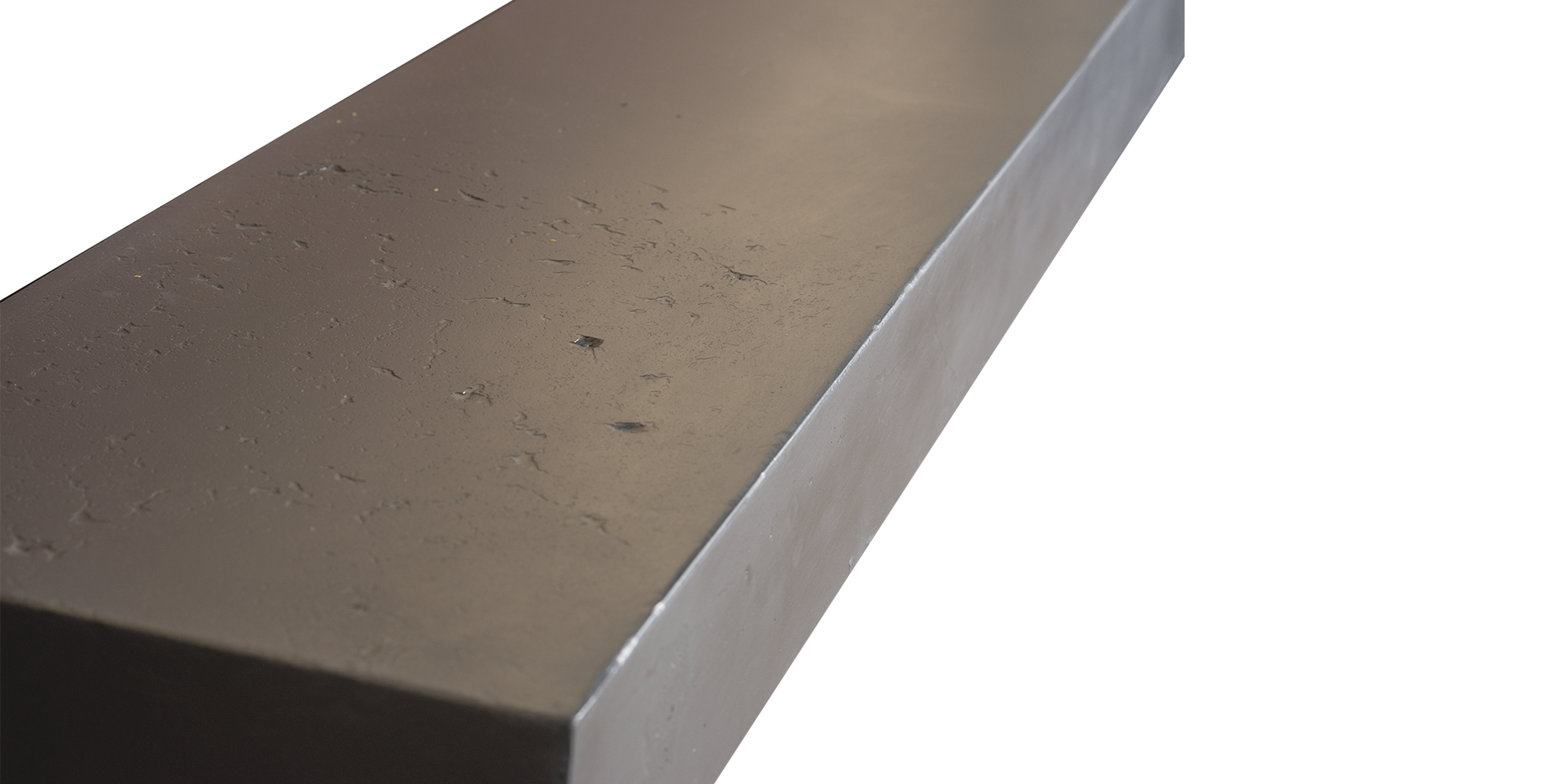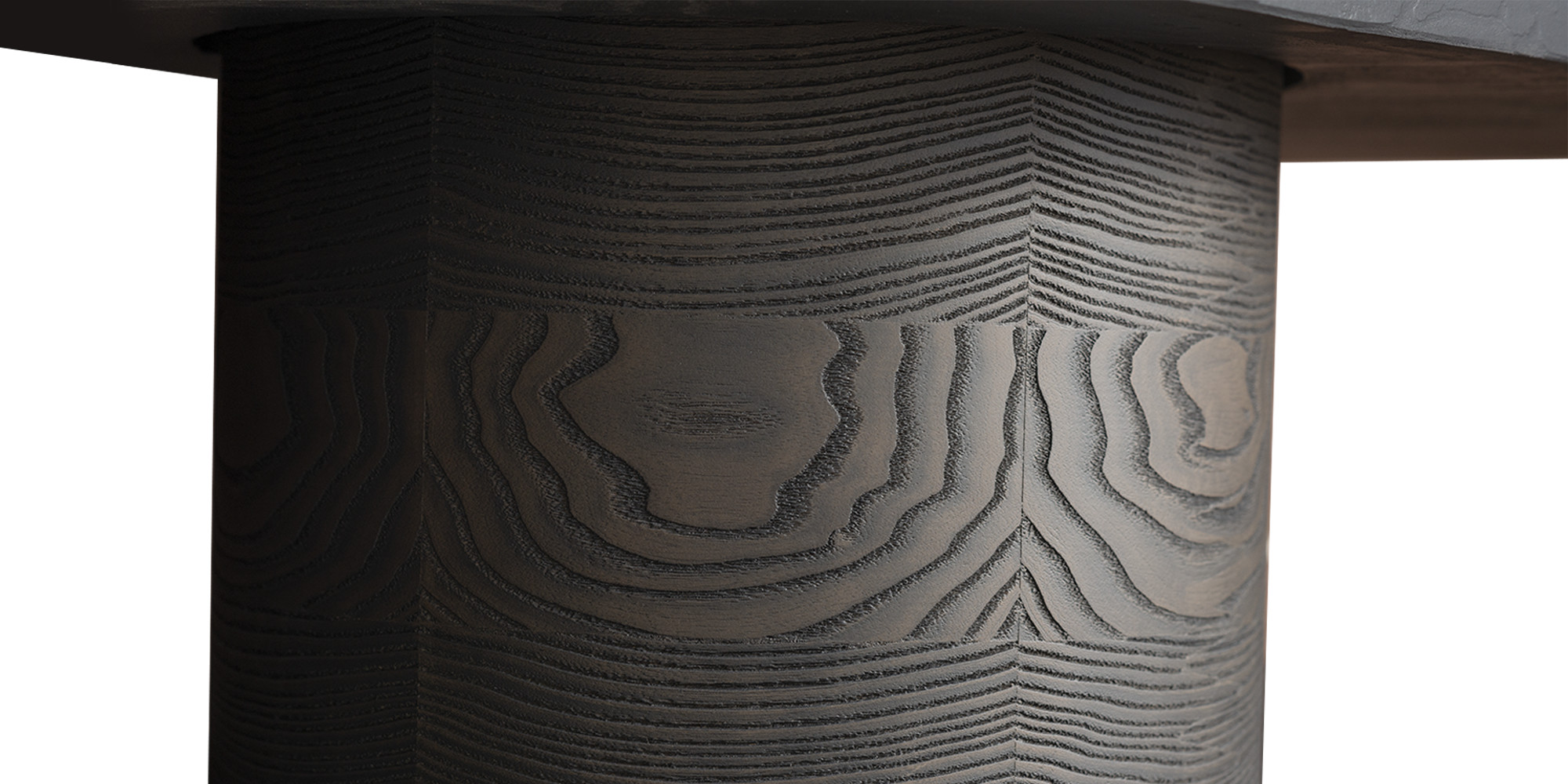 ---
CT-20-118 Arashi Coffee Table
---
Arishayam is a city outside of Kyoto that is known for its bamboo groves and beautiful colors in the surrounding landscape. This console is a stormy mixture of materials that unite together to create a beautiful harmonious piece.
---
Adversarial coffee table made out of a wood and concrete combination.

Horizontal surfaces: Concrete with a gradient of texture on the surface
2 Bases with Sandblasted Ash wood
Please note that all concrete pieces are unique and organic, no two pieces are alike, they are made with an artisanal process and each piece is one of a kind. Age and patina over time is expected.

Horizontal Surfaces:
15% up-charge : Standard Oak, Ash or Lacquer
20% up-charge custom size : Standard Oak, Ash or Lacquer
Walnut, Sandblasted and Ceruse not available

Vertical Support: Sandblasted ash in sureto, wabisabi or shiro finish ONLY
---
FINISHES
EMAIL / SHARE THIS
CONTACT SHOWROOM
SKU
DIMENSIONS
PRICE
INFO
CT-20-118-72
W 72.00" D 18.00" H 16.50"
$ 15212.40
CT-20-118-84
W 84.00" D 18.00" H 16.50"
$ 15904.00
CT-20-118-96
W 96.00" D 18.00" H 16.50"
$ 16930.20
CT-20-118-CUSTOM
W 0.00" D 0.00" H 0.00"
$ 0.00
Arashi Coffee Table
PRODUCT SPECIFICATION
Adversarial coffee table made out of a wood and concrete combination.

Horizontal surfaces: Concrete with a gradient of texture on the surface
2 Bases with Sandblasted Ash wood
Please note that all concrete pieces are unique and organic, no two pieces are alike, they are made with an artisanal process and each piece is one of a kind. Age and patina over time is expected.

Horizontal Surfaces:
15% up-charge : Standard Oak, Ash or Lacquer
20% up-charge custom size : Standard Oak, Ash or Lacquer
Walnut, Sandblasted and Ceruse not available

Vertical Support: Sandblasted ash in sureto, wabisabi or shiro finish ONLY
REQUEST FOR SHOWROOM TO CONTACT ME:
REQUEST FOR SHOWROOM TO CONTACT ME:
Top