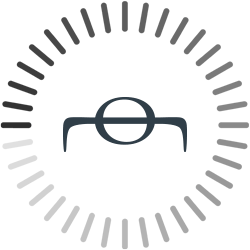 https://jiunho.com/index.php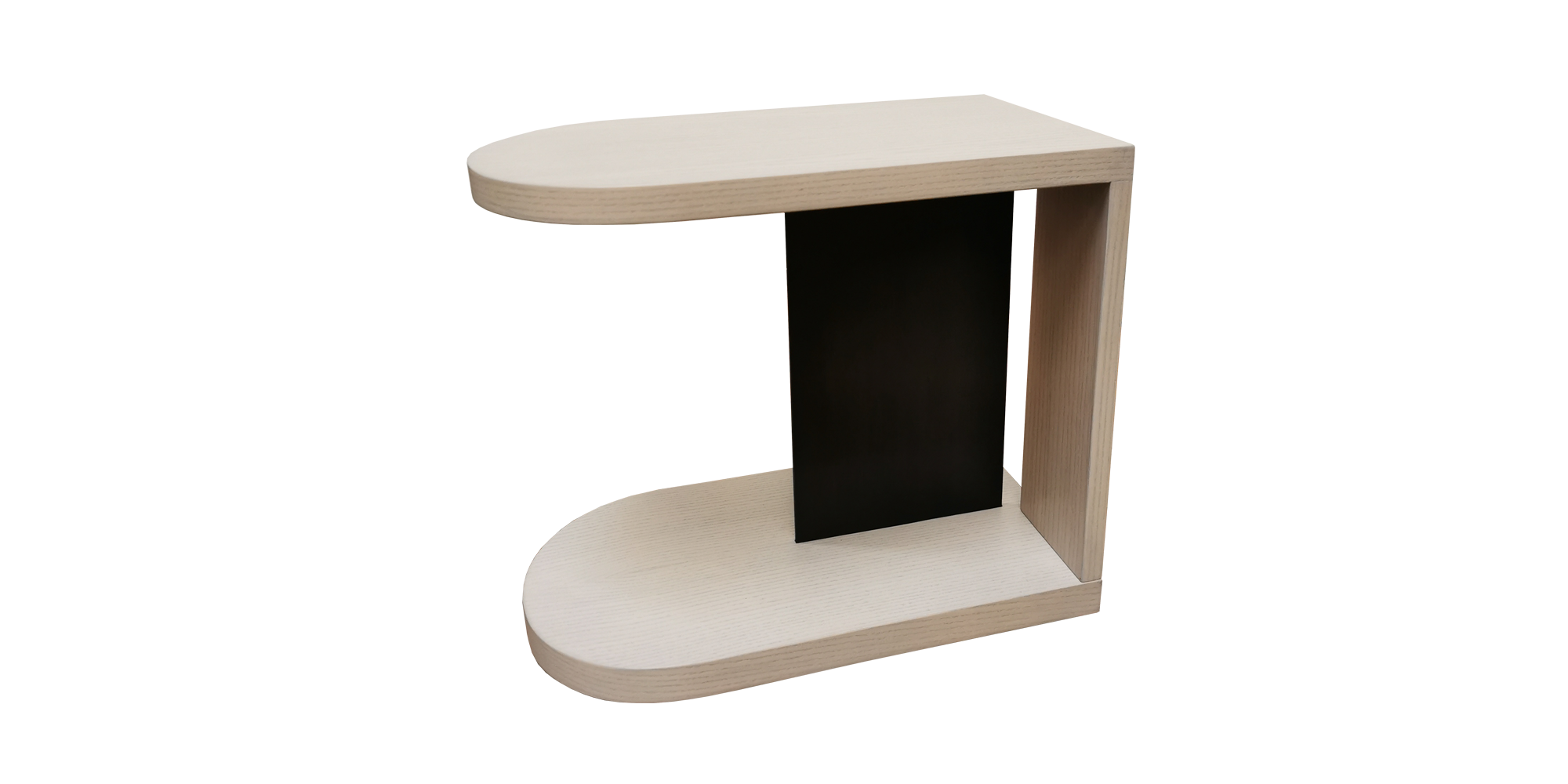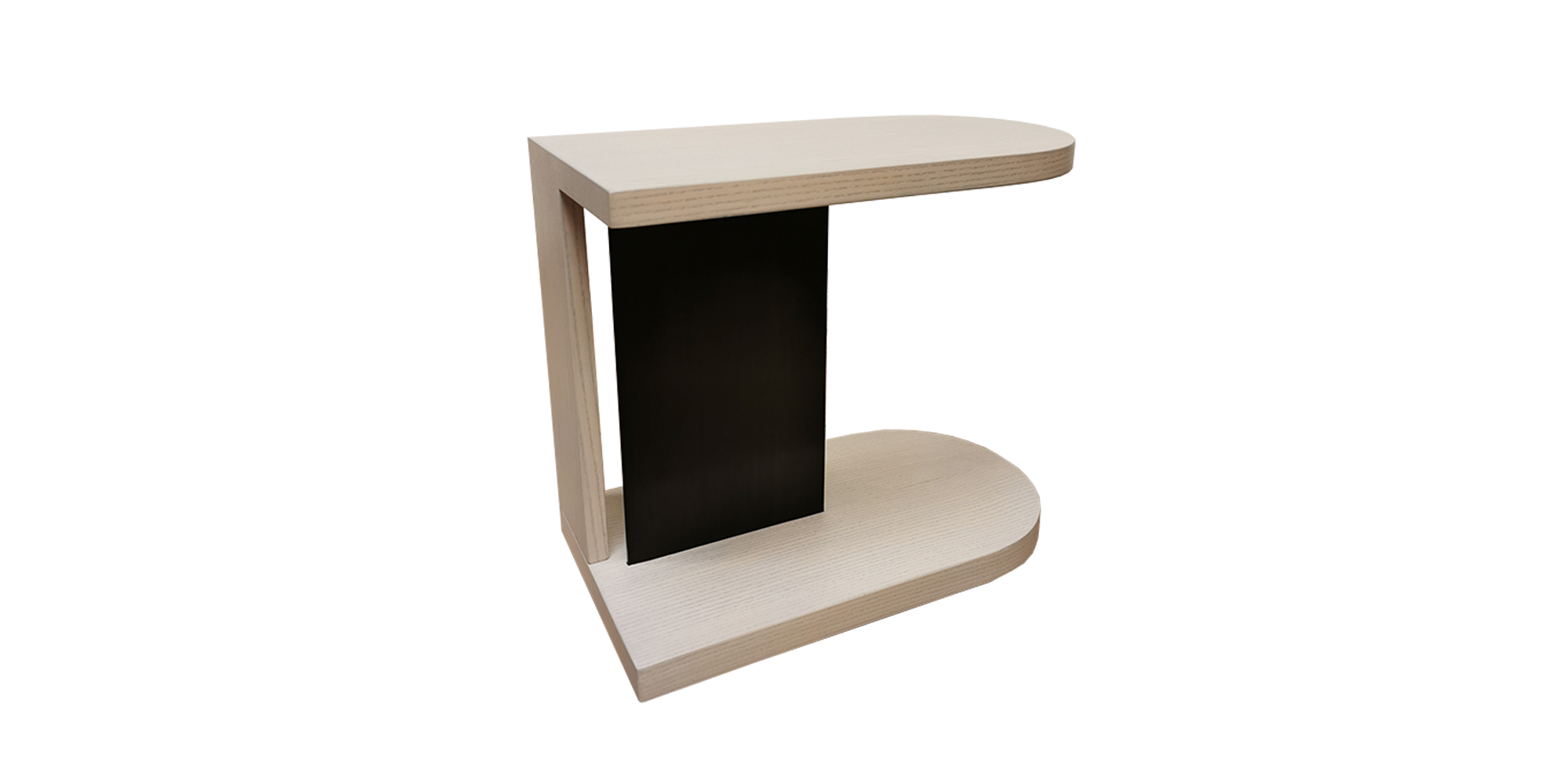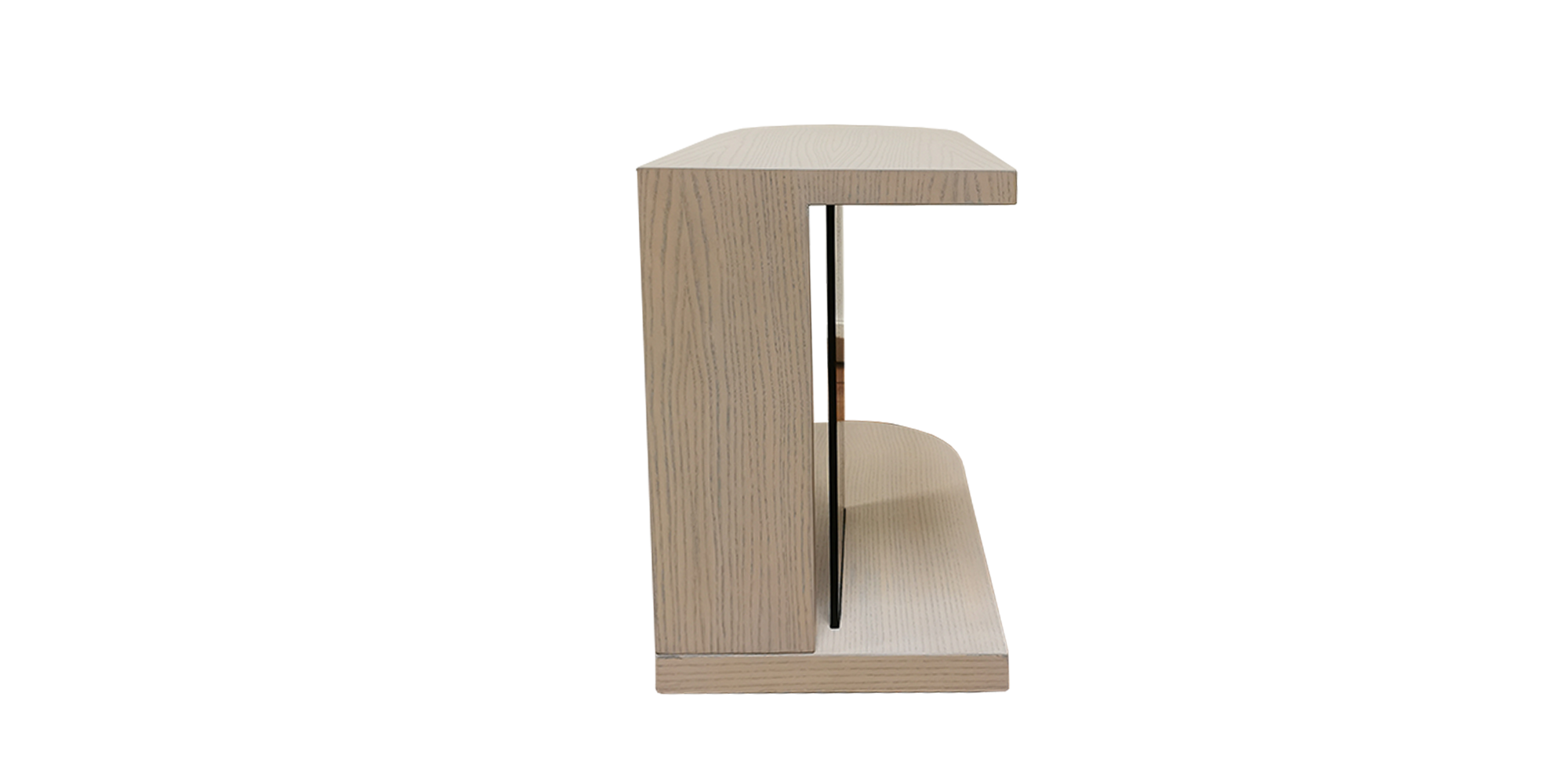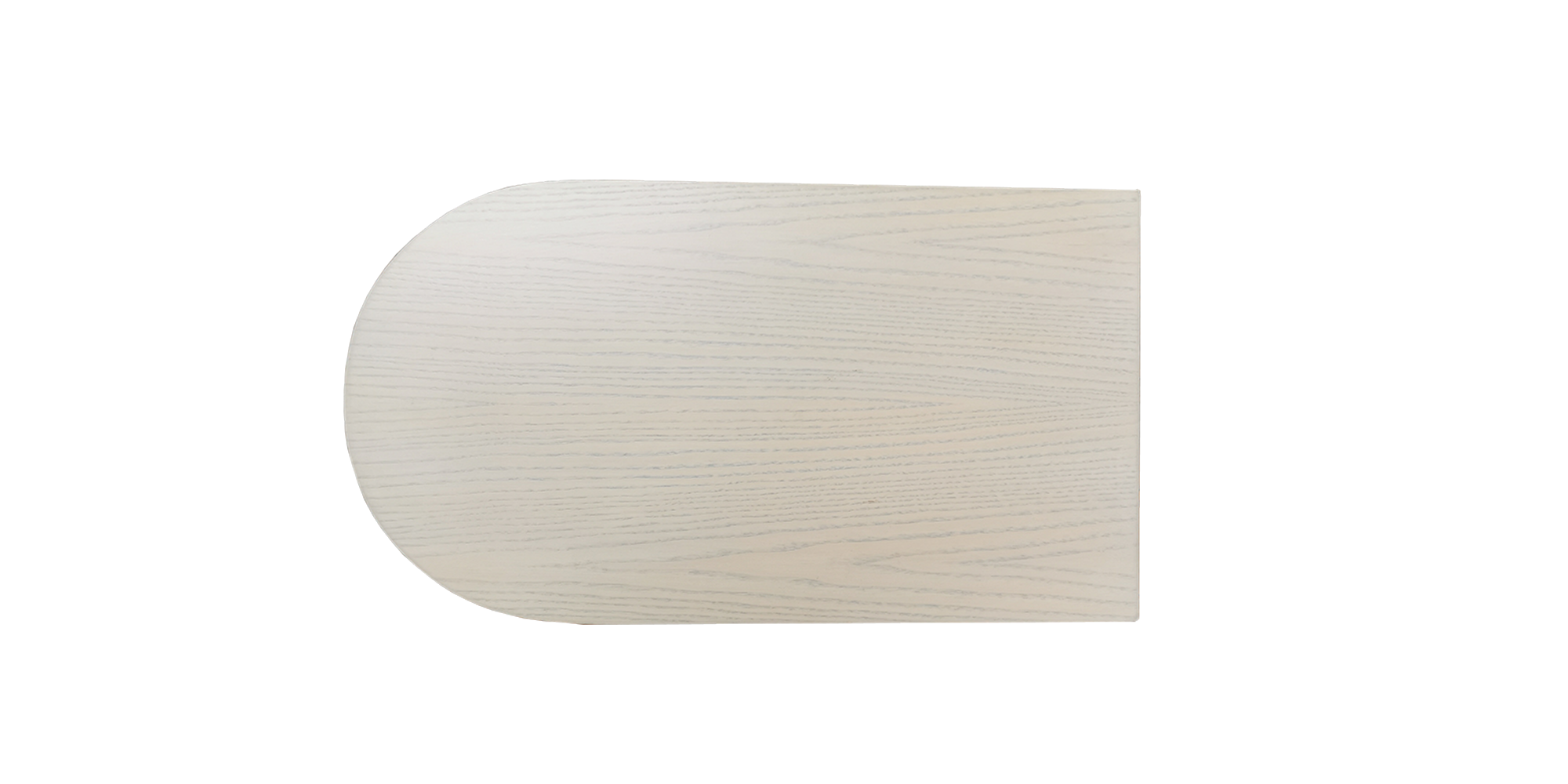 ---
ET-20-119 Yuji Side Table
---
Sennyū-ji (泉涌寺), formerly written as Sen-yū-ji (仙遊寺), is a Buddhist temple in Higashiyama-ku in Kyoto, Japan. The Yuji side table was inspired by the aristocratic elegance of this breathtaking temple.
---
Wood frame: Ash
Middle bracer: Metal in Espresso finish

10% up-charge: Oak or Walnut, Sandblasted or ceruse
---
FINISHES
EMAIL / SHARE THIS
CONTACT SHOWROOM
SKU
DIMENSIONS
PRICE
INFO
ET-20-119-A-LAF
W 23.00" D 14.00" H 20.00"
$ 5990.60
ET-20-119-A-RAF
W 23.00" D 14.00" H 20.00"
$ 5990.60
Yuji Side Table
PRODUCT SPECIFICATION
Wood frame: Ash
Middle bracer: Metal in Espresso finish

10% up-charge: Oak or Walnut, Sandblasted or ceruse
REQUEST FOR SHOWROOM TO CONTACT ME:
REQUEST FOR SHOWROOM TO CONTACT ME:
FINISHES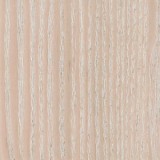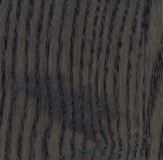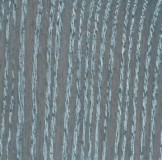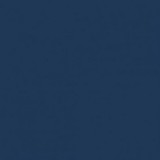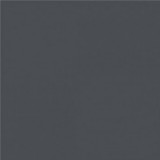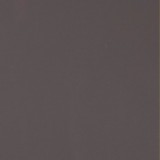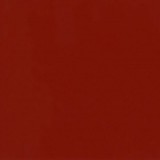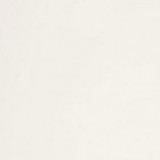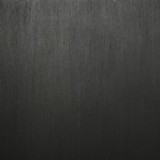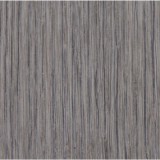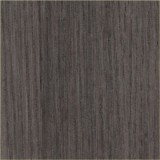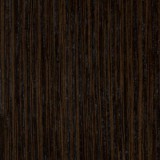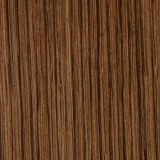 Top