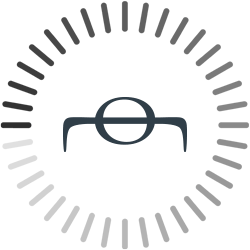 https://jiunho.com/index.php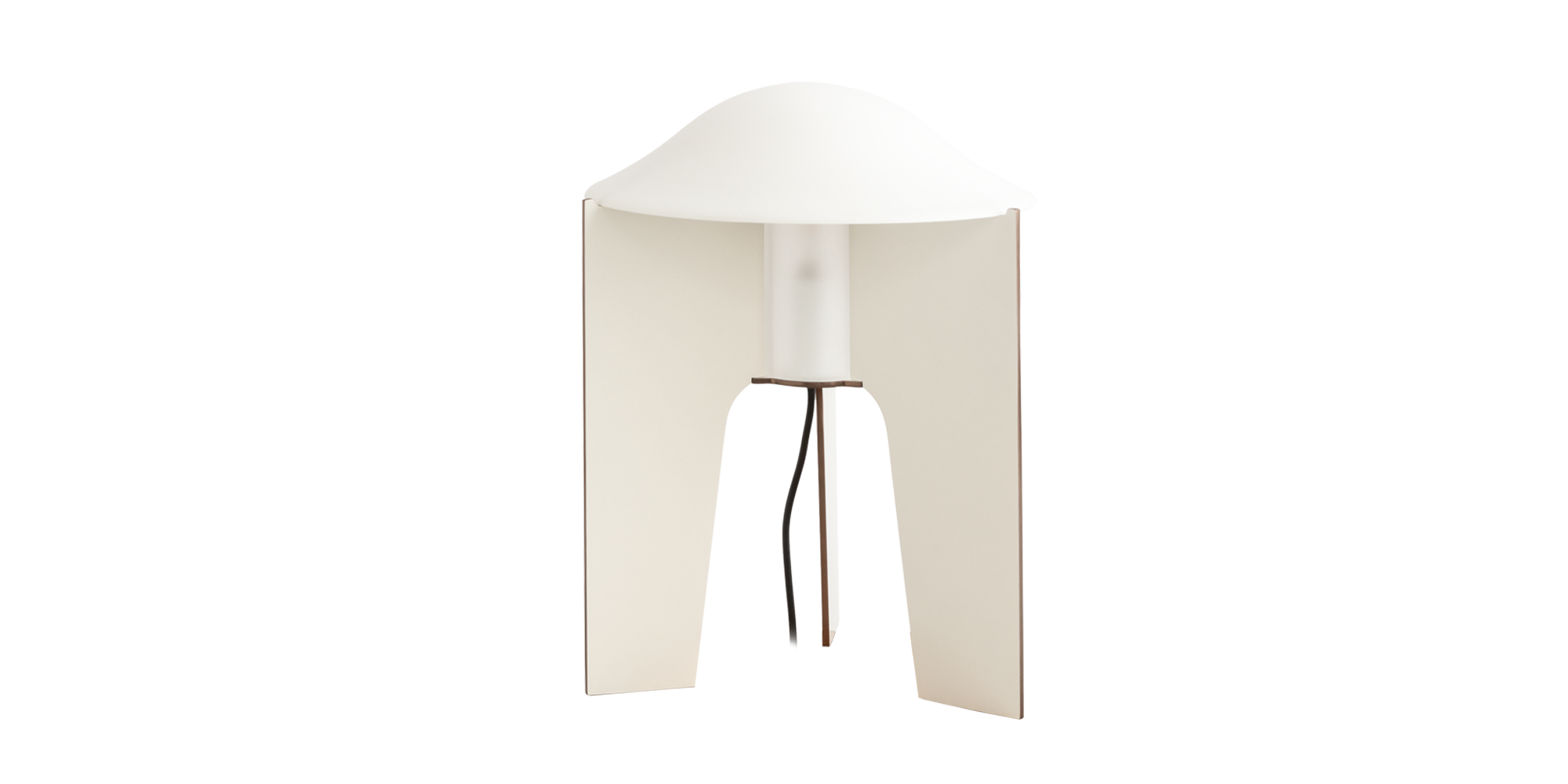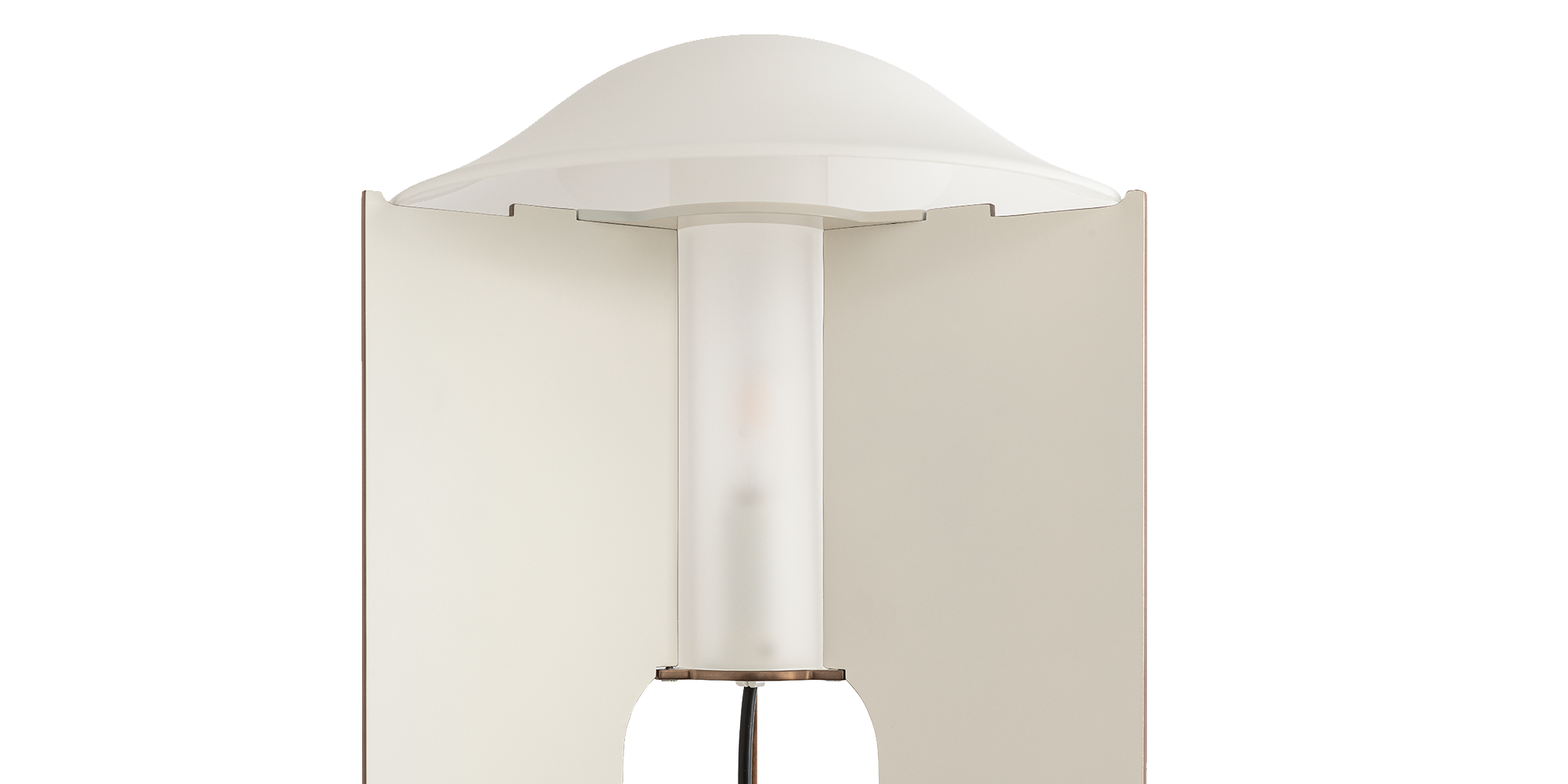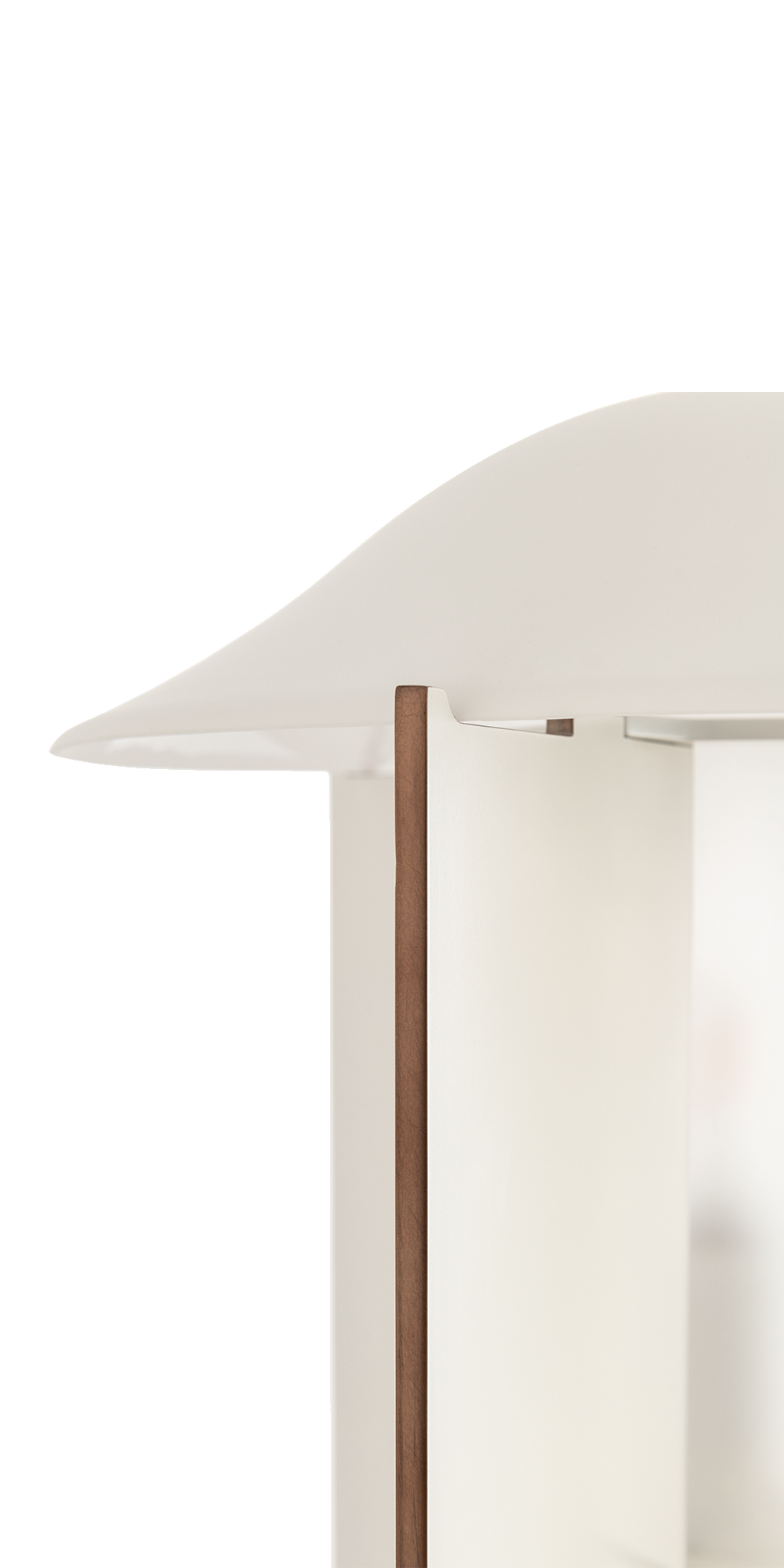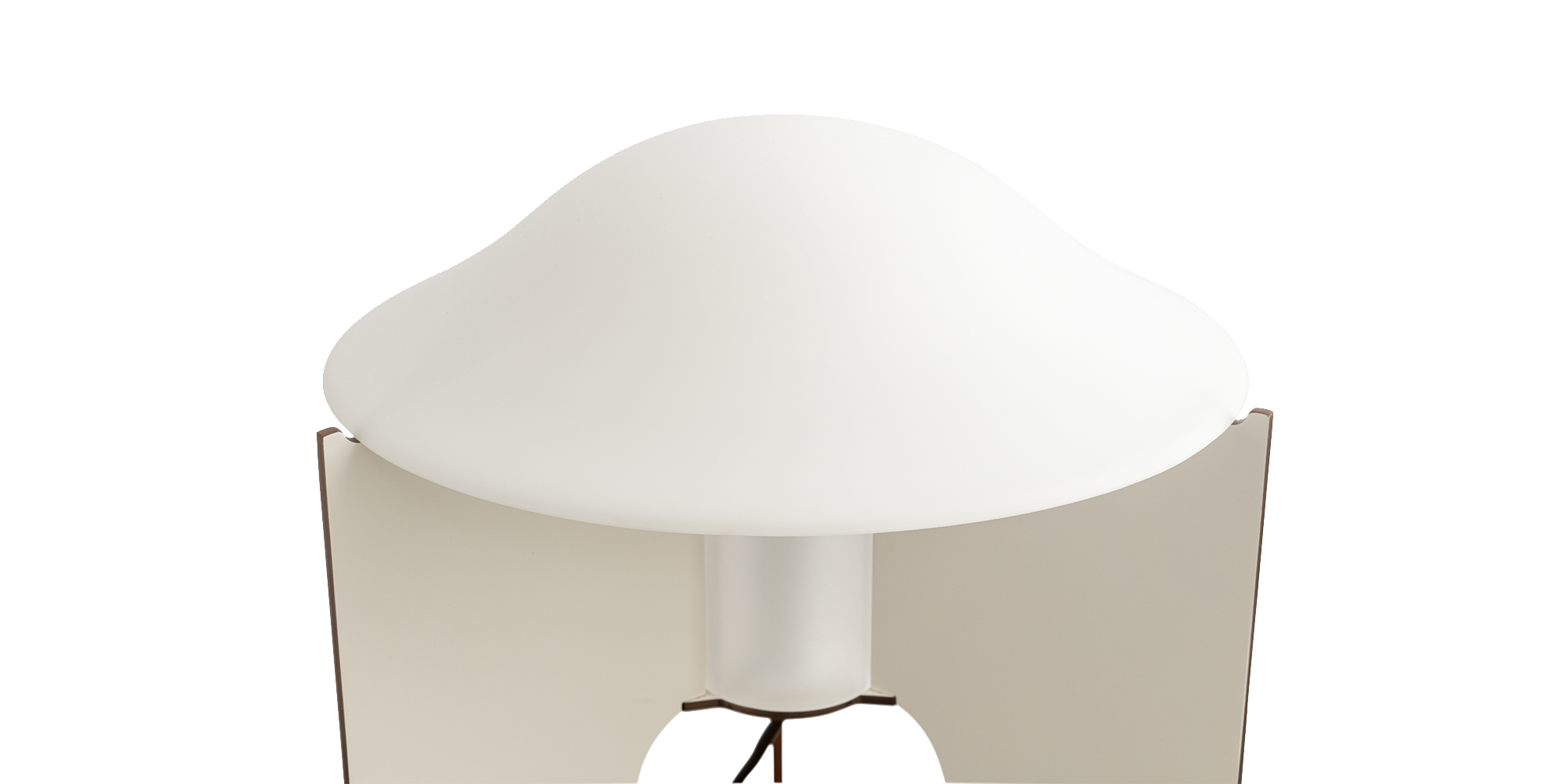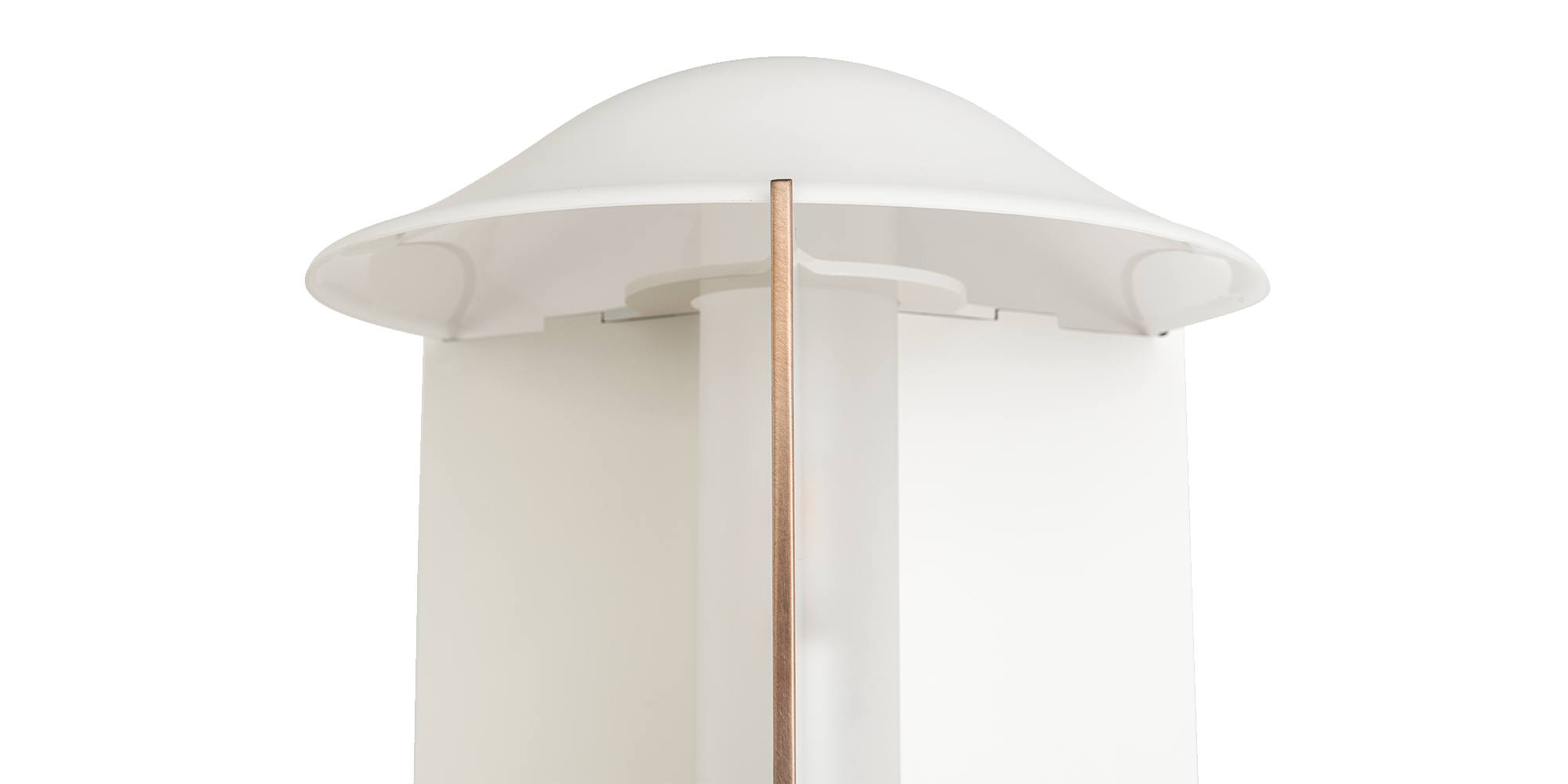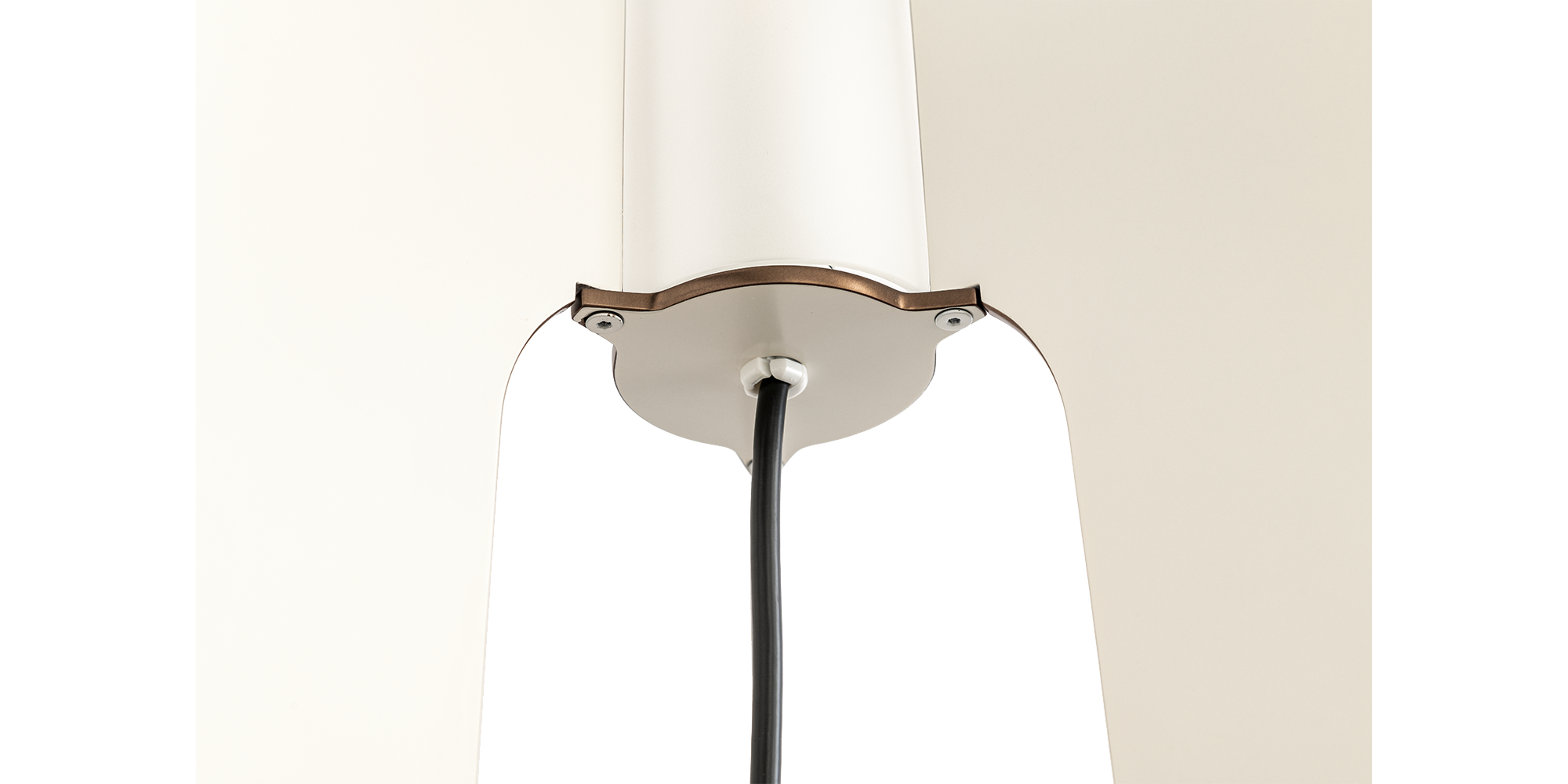 ---
LT-TL-107 Toro Table Lamp
---
In Japan a tōrō is a traditional lantern made of stone, wood, or metal. Like many other elements of Japanese traditional architecture, it originated in China; where they can still be found in Buddhist temples and Chinese gardens, in Korea they are not as common as in China or Japan.
---
Electrical : 1 X E-12 4W max, 2700K frosted LED lamp, incandescent (dimmable)
Shade: Opal Glass
Std. Overall Height: 18" (457MM)
---
FINISHES
EMAIL / SHARE THIS
CONTACT SHOWROOM
SKU
DIMENSIONS
PRICE
INFO
LT-TL-107
W 14.75" D 14.75" H 18.00"
$ 5532.80
Toro Table Lamp
PRODUCT SPECIFICATION
Electrical : 1 X E-12 4W max, 2700K frosted LED lamp, incandescent (dimmable)
Shade: Opal Glass
Std. Overall Height: 18" (457MM)
REQUEST FOR SHOWROOM TO CONTACT ME:
REQUEST FOR SHOWROOM TO CONTACT ME:
Top