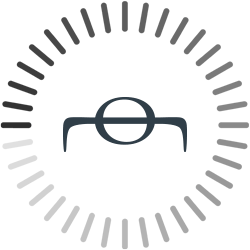 https://jiunho.com/index.php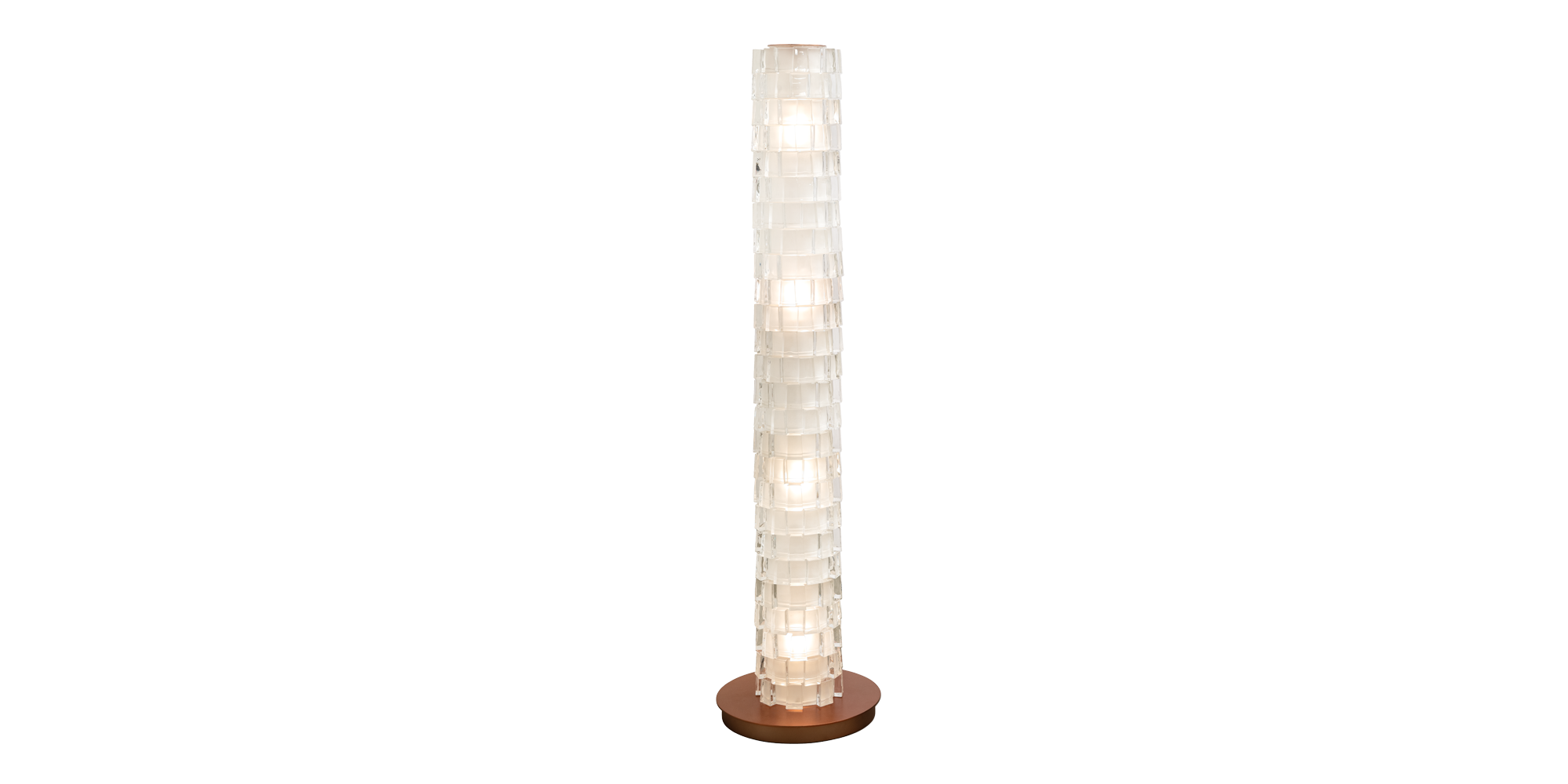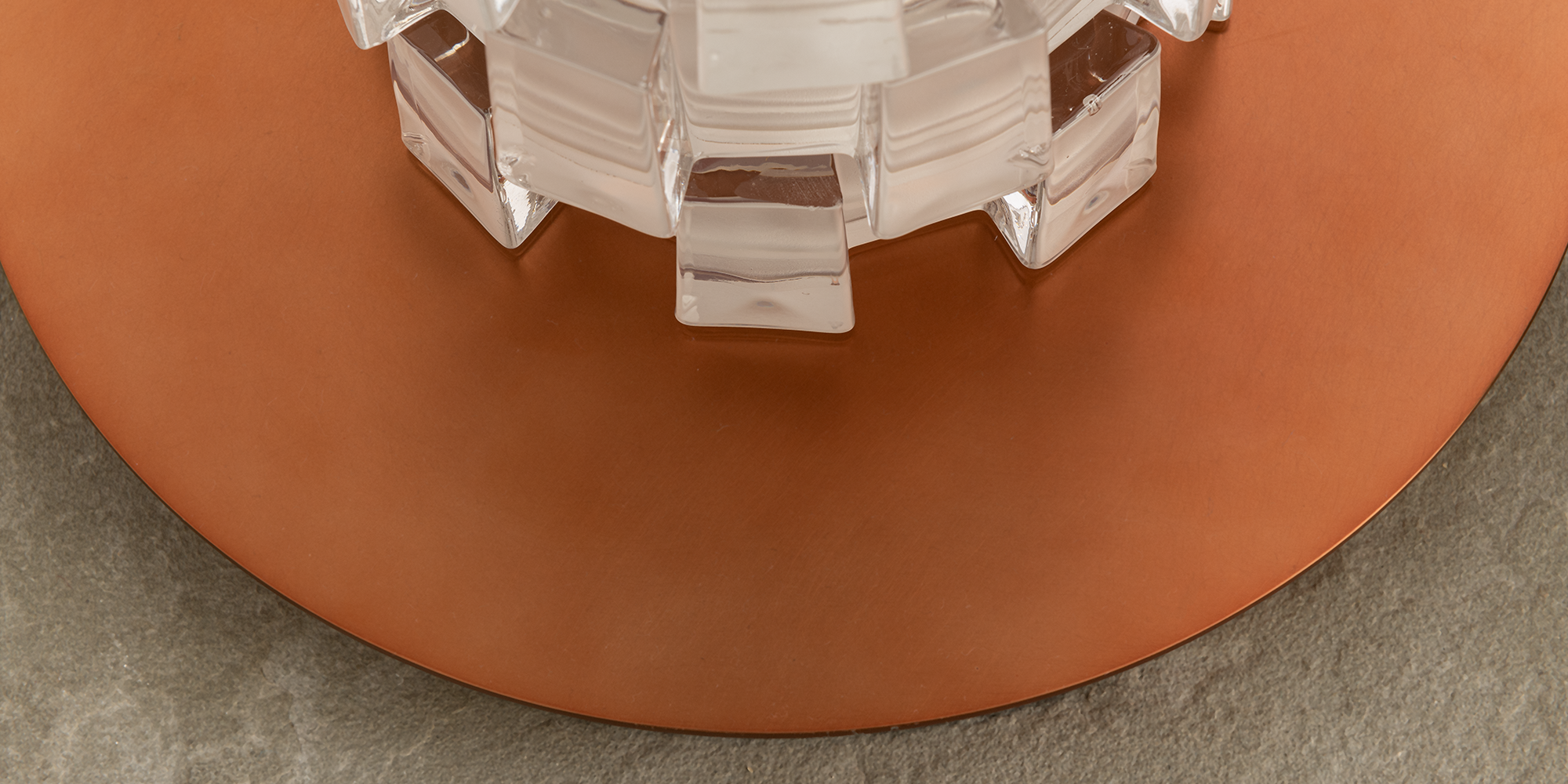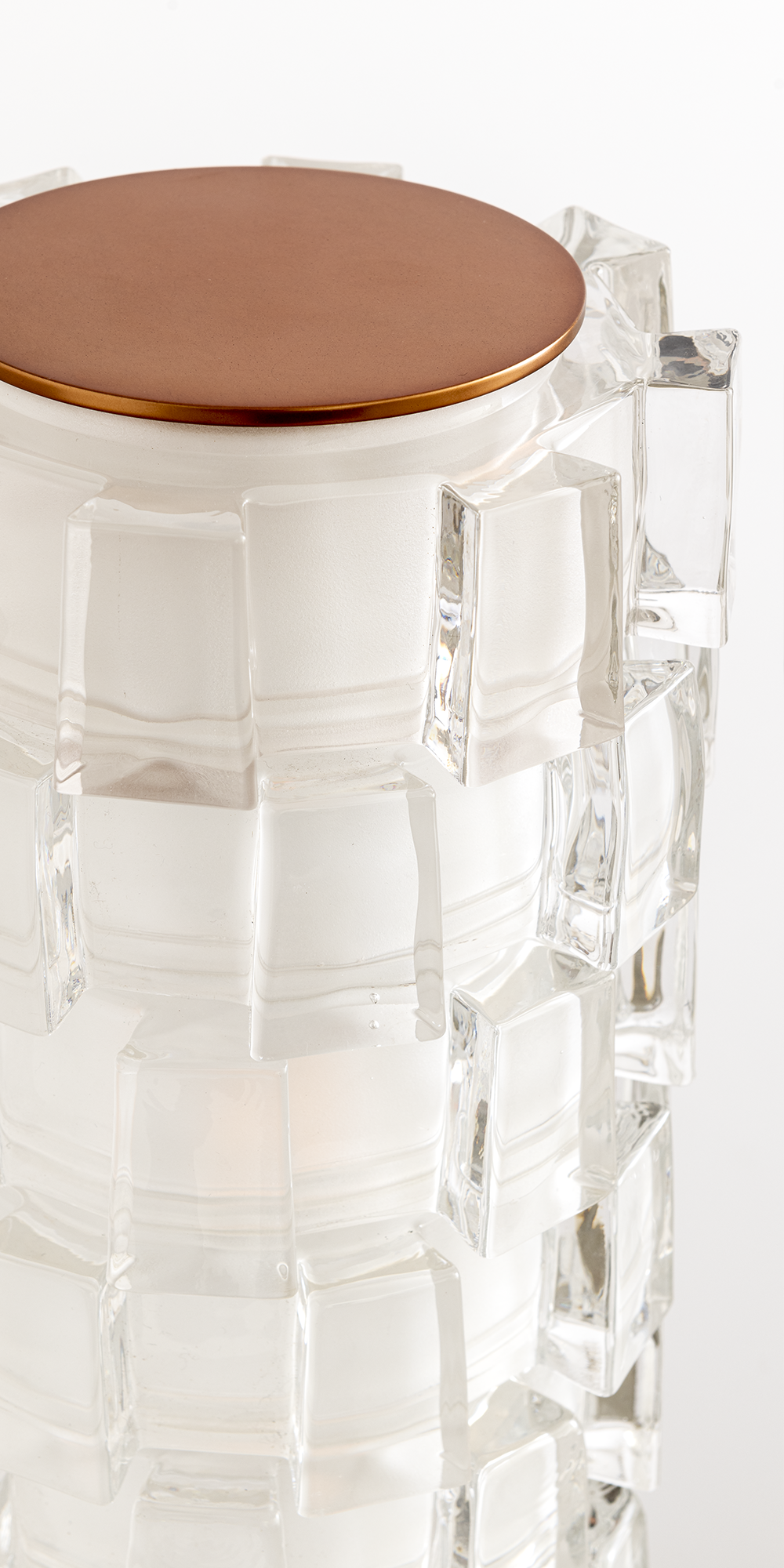 ---
LT-FL-106 Kaneiji Floor Lamp
---
Kaneiji is a Tendai Buddhist temple in Tokyo, Japan, founded in 1625 during the Kan'ei era. The temple had immense wealth, power and prestige.
---
Electrical : 4 NOS. X E-12 4W max, candle 2700k frosted LED lamp, incandescent, dimmable
Shade: Clear Glass Exterior / Frosted Glass Interior
Std. Overall Height: 47.625" (1210MM)
---
FINISHES
EMAIL / SHARE THIS
CONTACT SHOWROOM
SKU
DIMENSIONS
PRICE
INFO
LT-FL-106
W 7.88" D 7.88" H 47.63"
$ 10010.00
Kaneiji Floor Lamp
PRODUCT SPECIFICATION
Electrical : 4 NOS. X E-12 4W max, candle 2700k frosted LED lamp, incandescent, dimmable
Shade: Clear Glass Exterior / Frosted Glass Interior
Std. Overall Height: 47.625" (1210MM)
REQUEST FOR SHOWROOM TO CONTACT ME:
REQUEST FOR SHOWROOM TO CONTACT ME:
Top