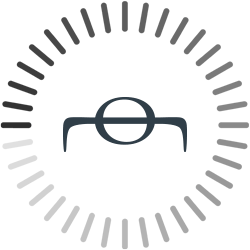 https://jiunho.com/index.php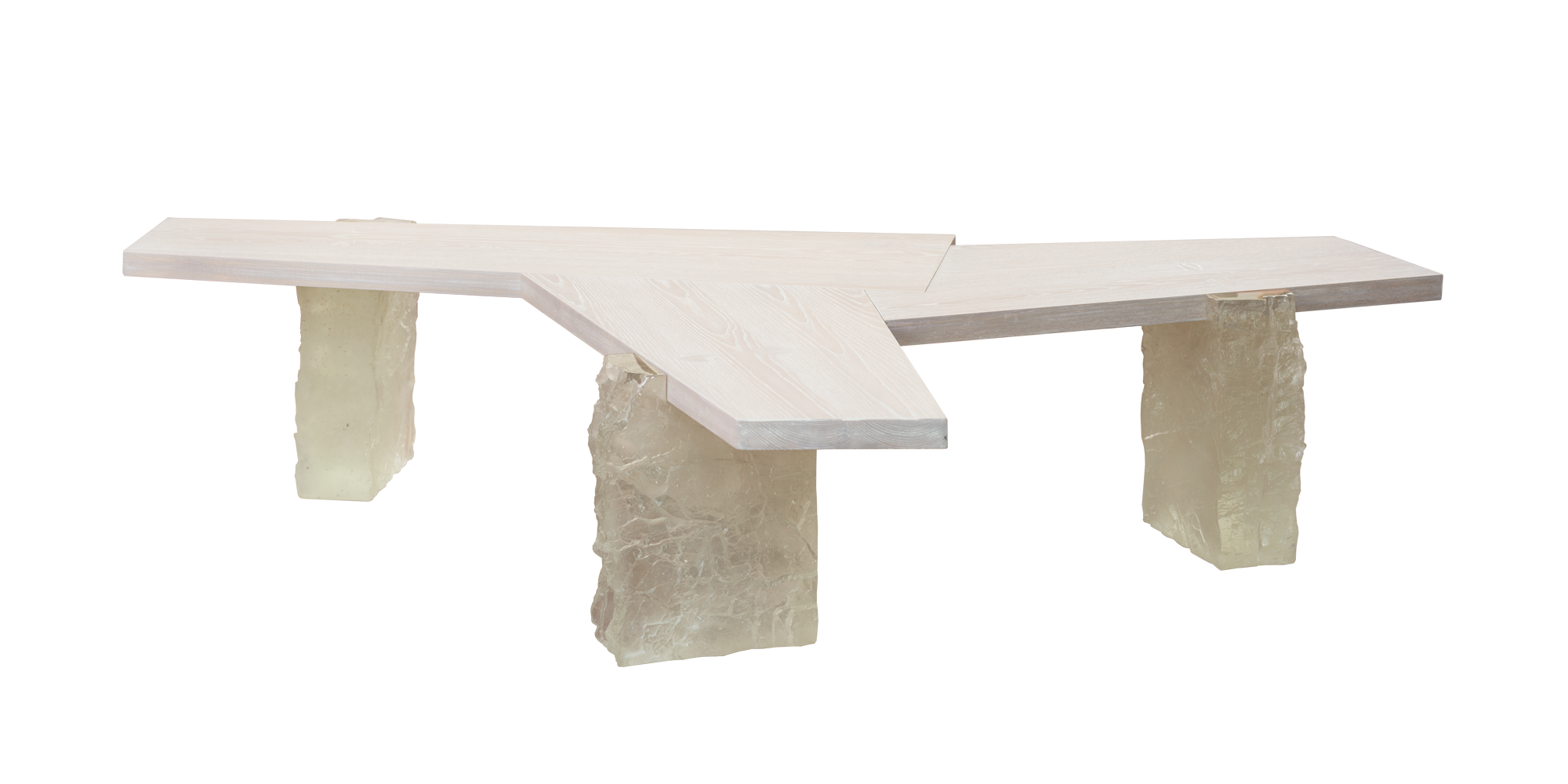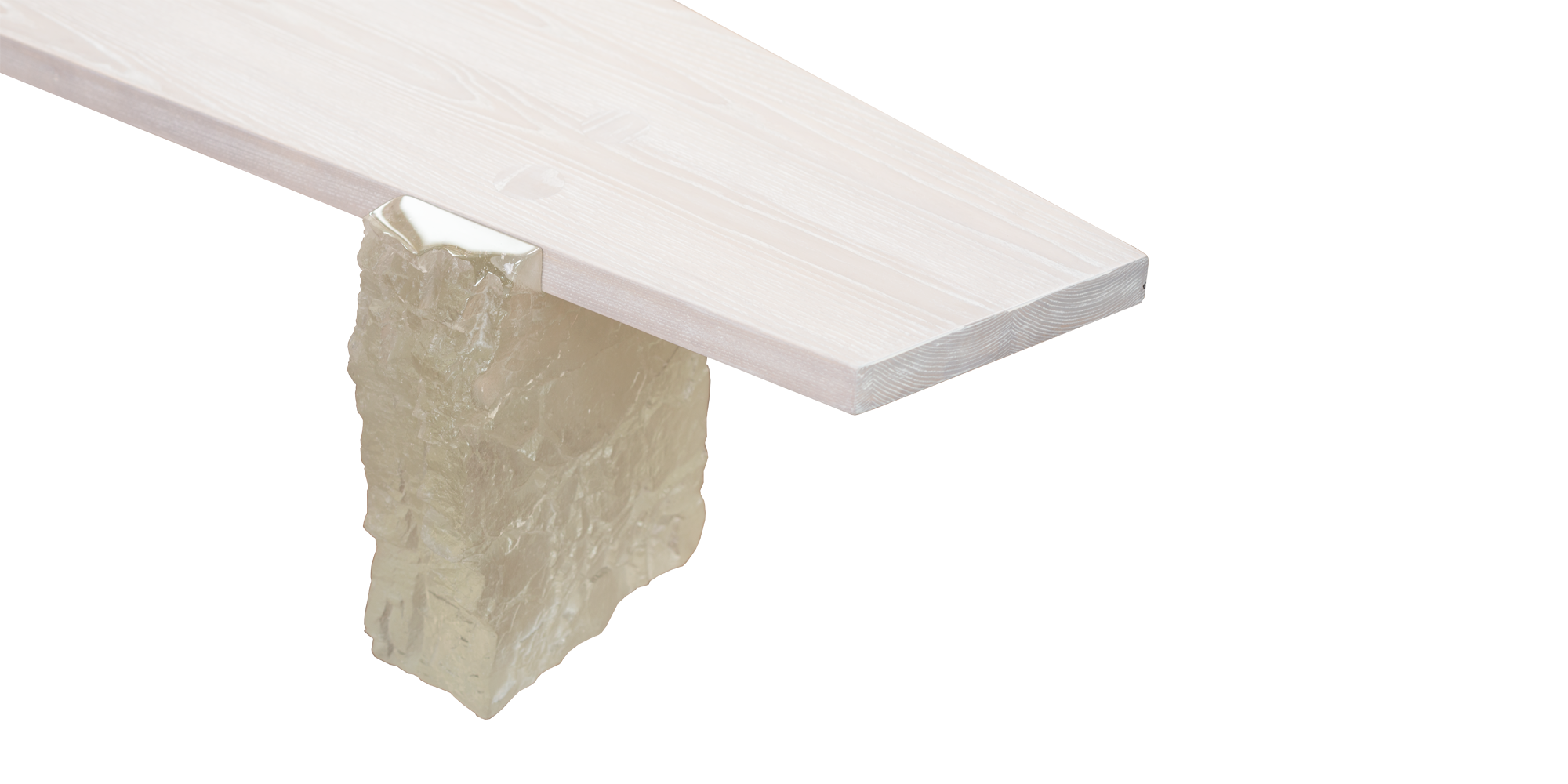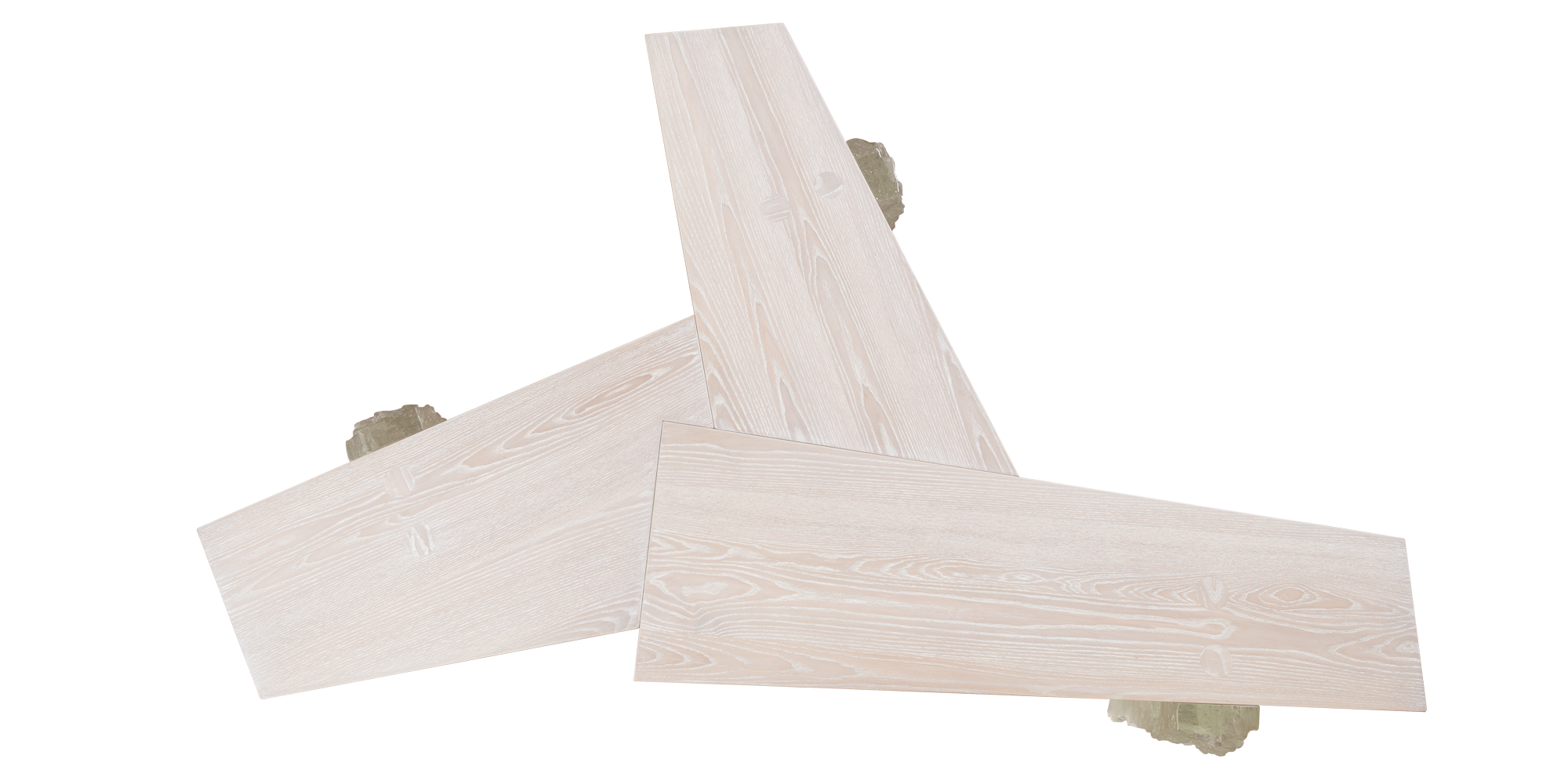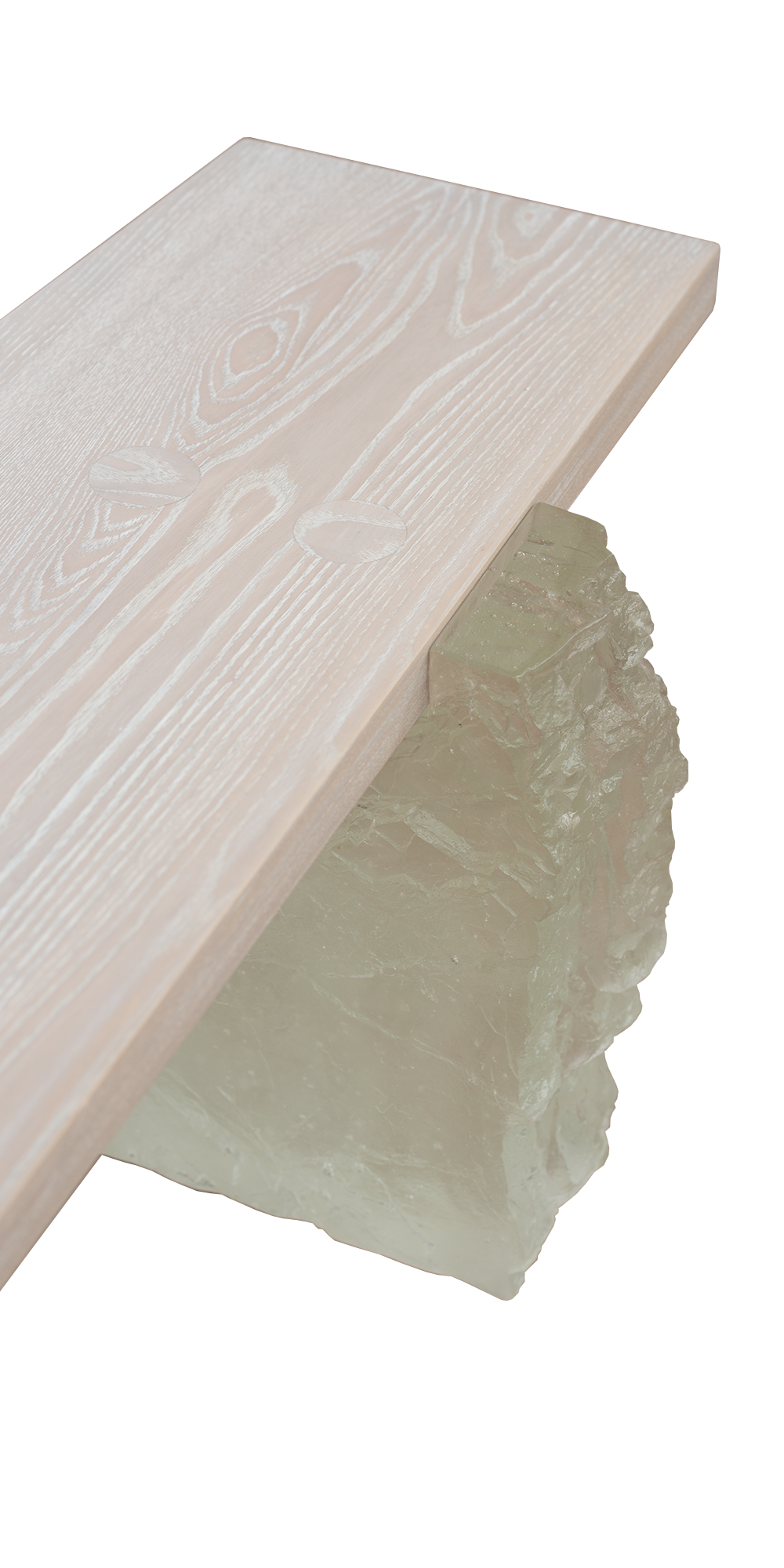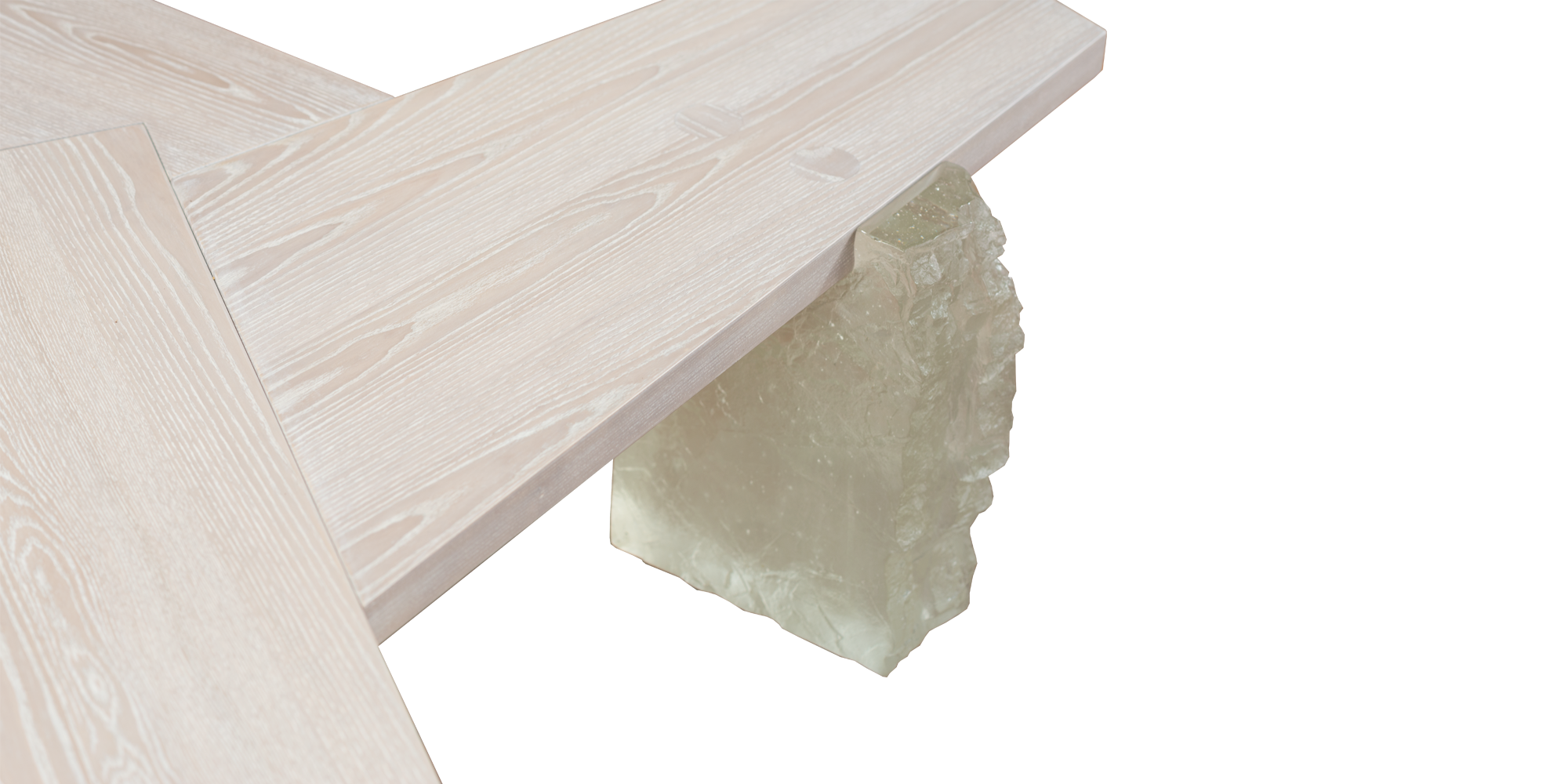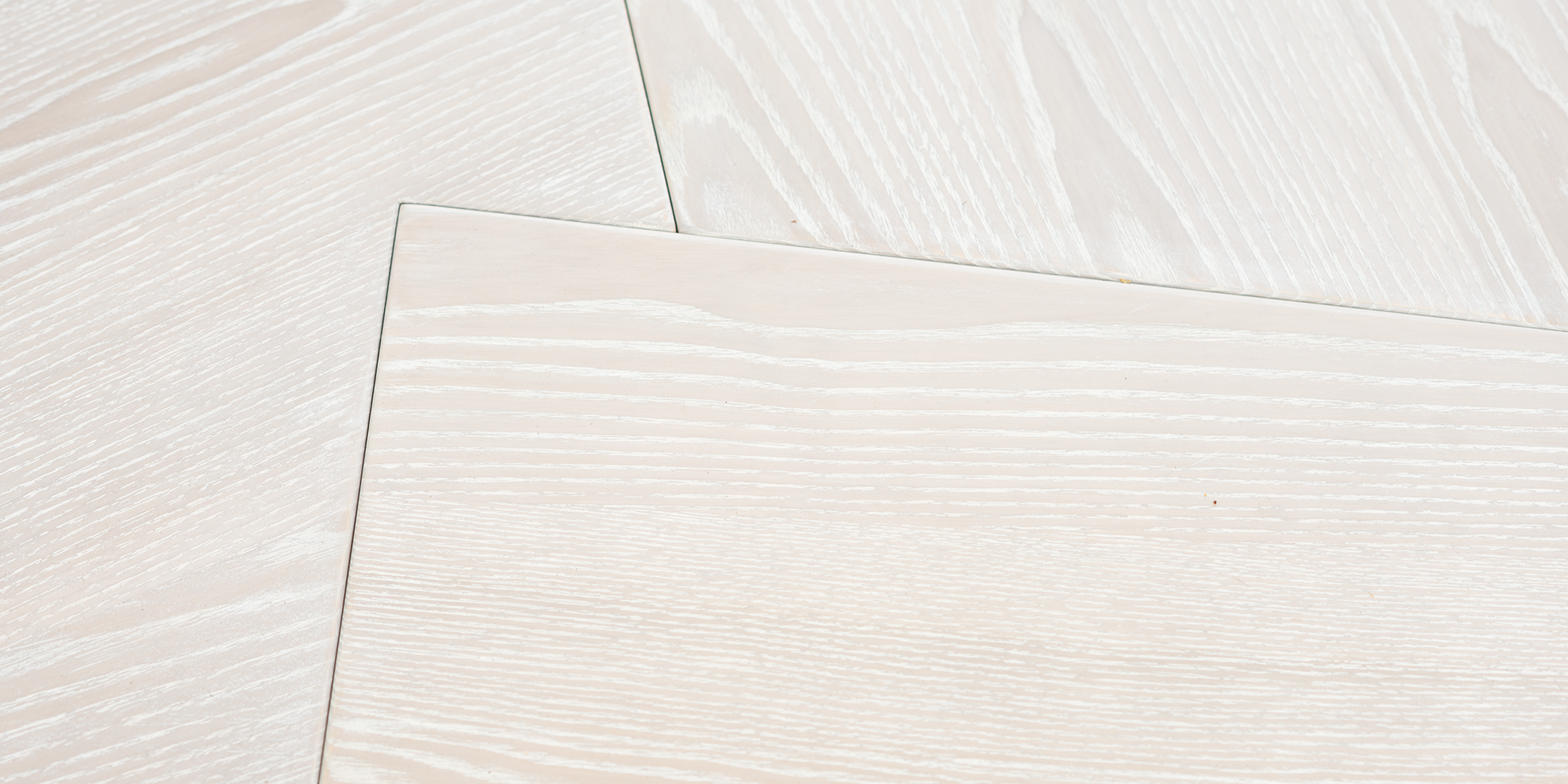 ---
CT-20-116 Omikuji Coffee Table
---
O-mikuji are random fortunes written on strips of paper at Shinto shrines and Buddhist temples in Japan. Literally "sacred lot", these are usually received by making a small offering and randomly choosing one from a box, hoping for the resulting fortune to be good.
---
Wood top : Rift Sawn Ash
Legs : Textured Tinted Glass OR Textured Solid Ash

15% up-charge wood top: Oak or Walnut, Sandblasted or Ceruse
15% up-charge wood base: Textured Solid Oak

+Available in custom width and length only
---
FINISHES
EMAIL / SHARE THIS
CONTACT SHOWROOM
SKU
DIMENSIONS
PRICE
INFO
CT-20-116-A
W 76.00" D 60.00" H 15.00"
$ 18046.00
CT-20-116-B
W 76.00" D 60.00" H 15.00"
$ 29050.00
Omikuji Coffee Table
PRODUCT SPECIFICATION
Wood top : Rift Sawn Ash
Legs : Textured Tinted Glass OR Textured Solid Ash

15% up-charge wood top: Oak or Walnut, Sandblasted or Ceruse
15% up-charge wood base: Textured Solid Oak

+Available in custom width and length only
REQUEST FOR SHOWROOM TO CONTACT ME:
REQUEST FOR SHOWROOM TO CONTACT ME:
Top