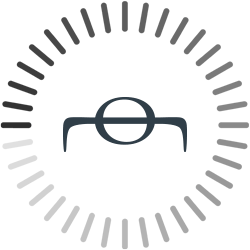 https://jiunho.com/index.php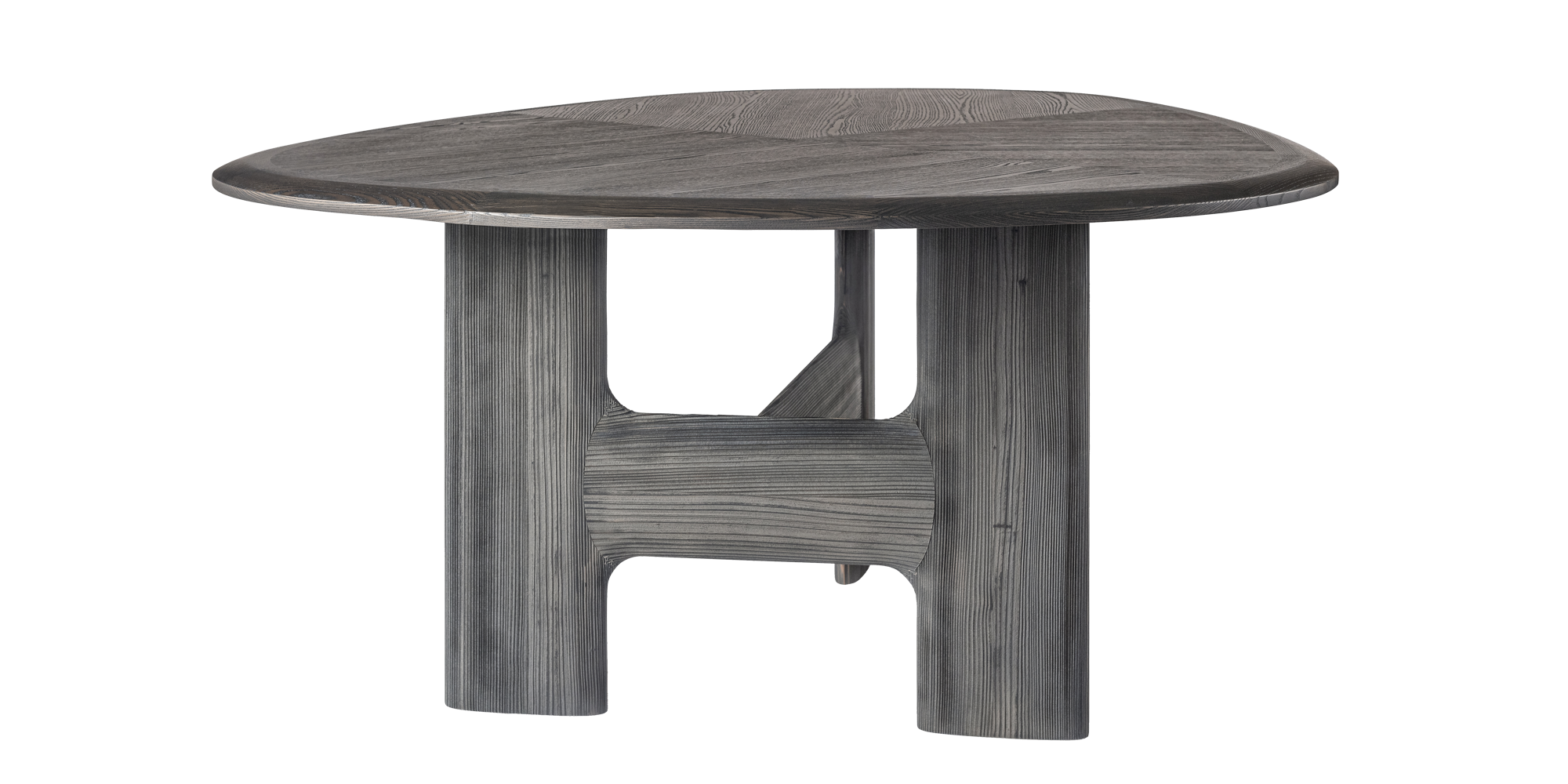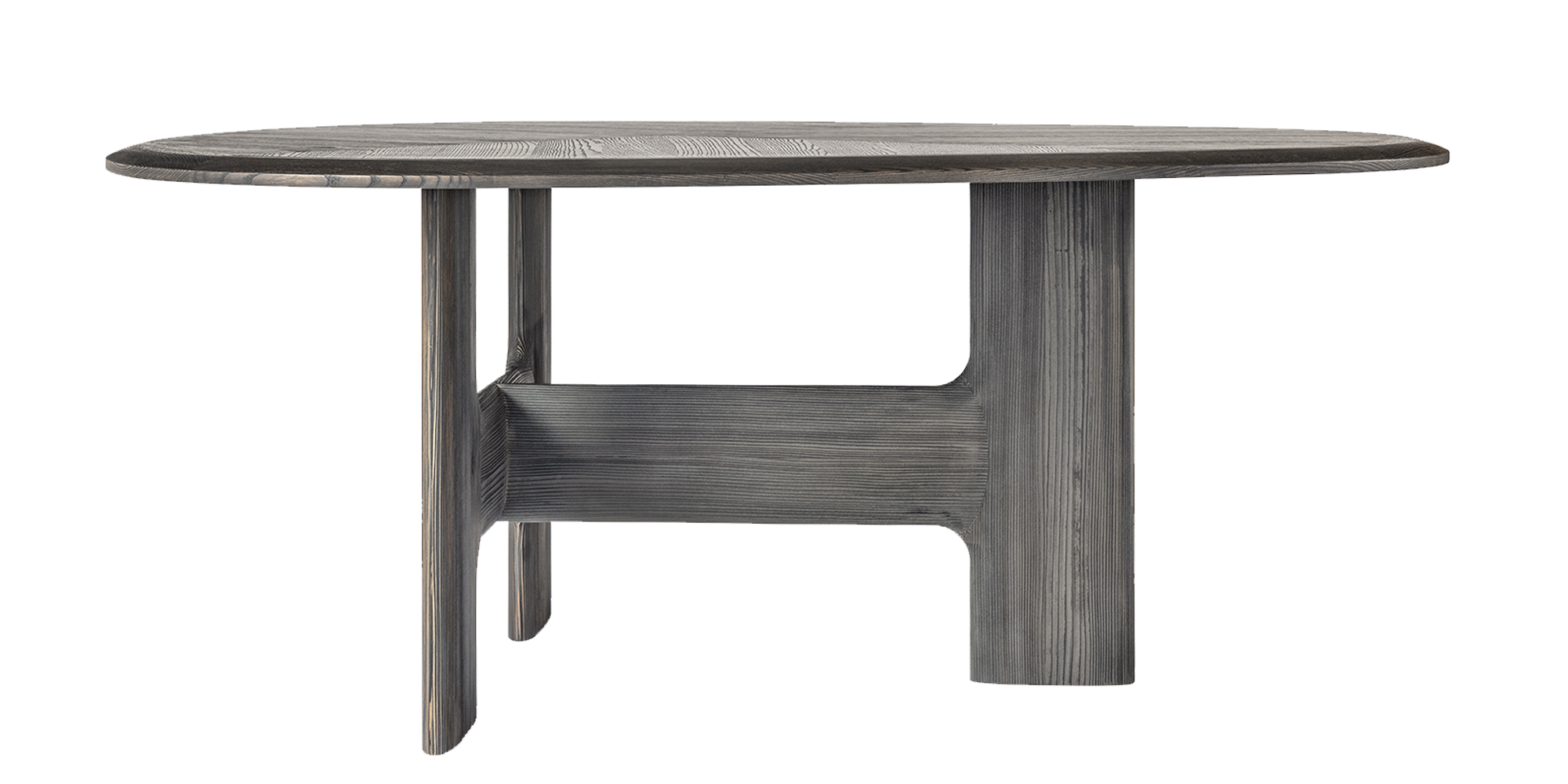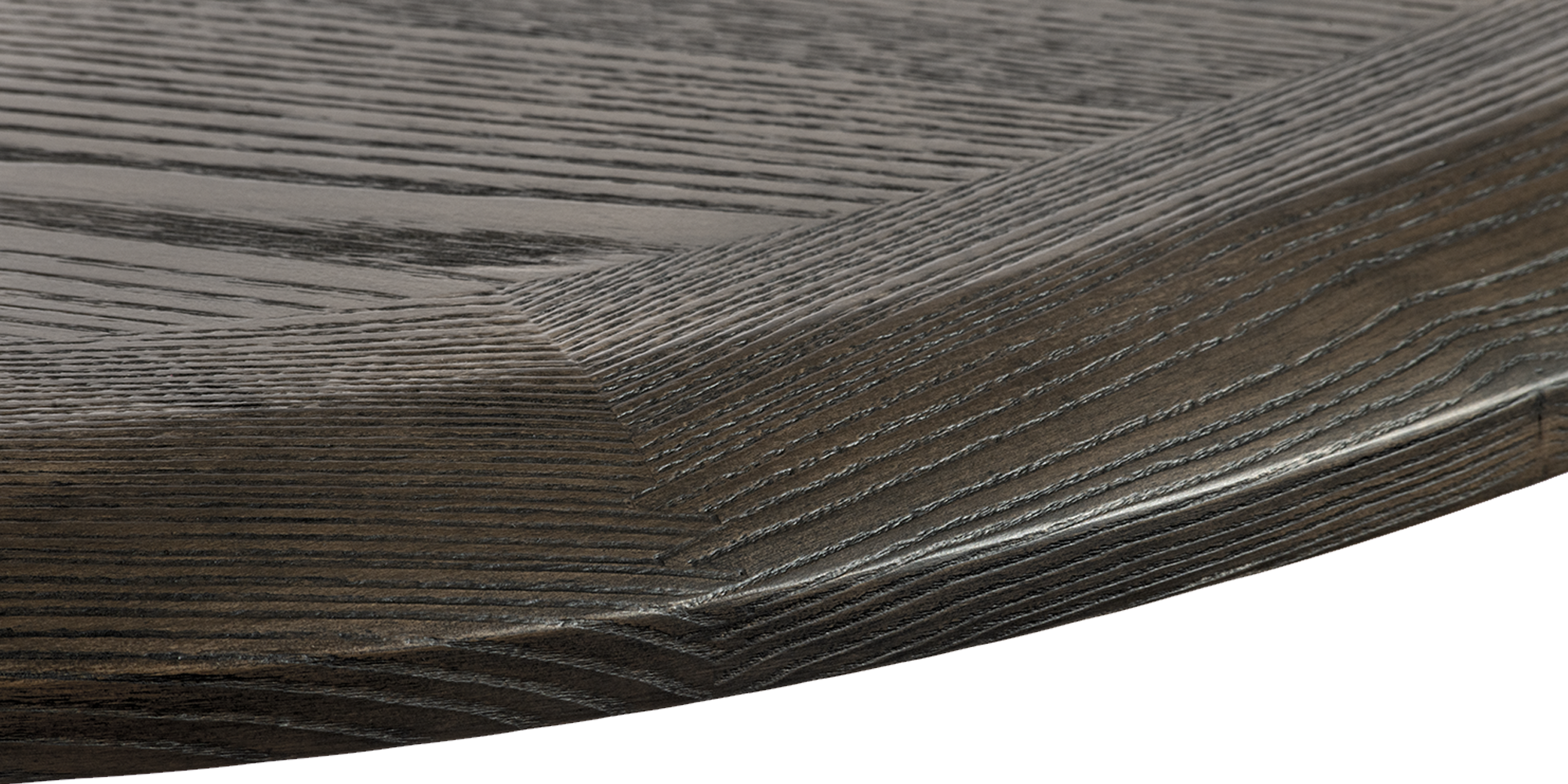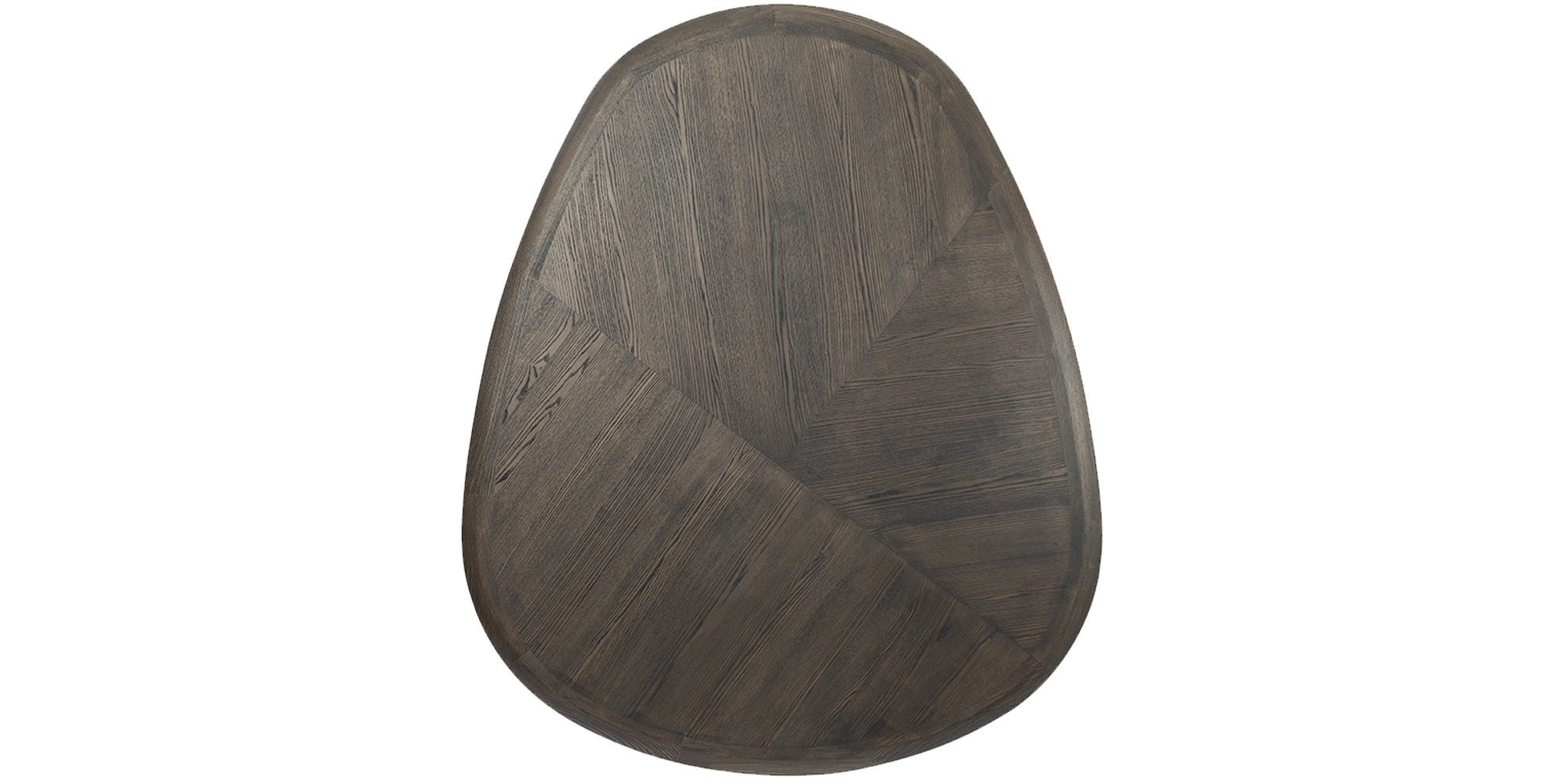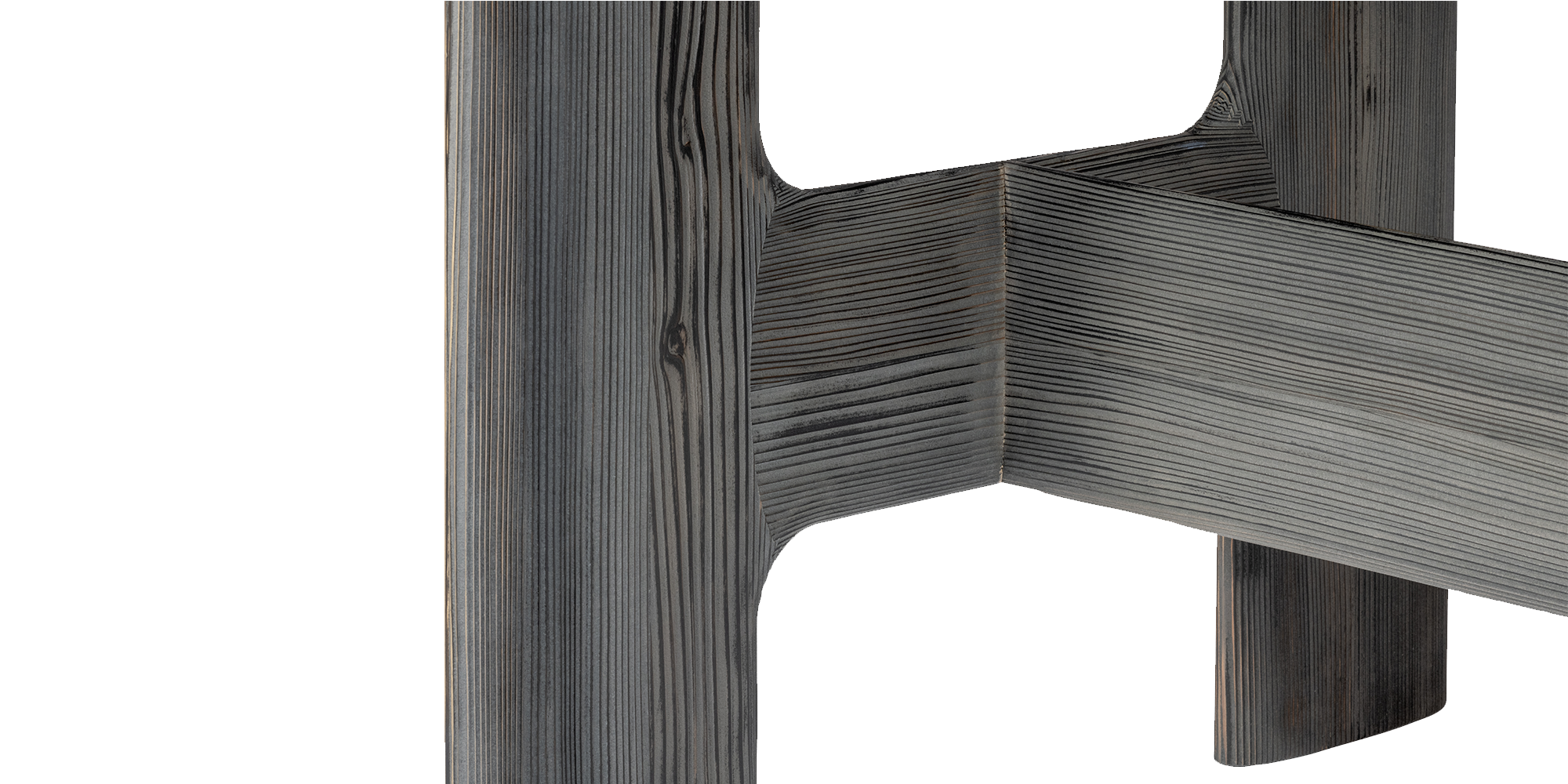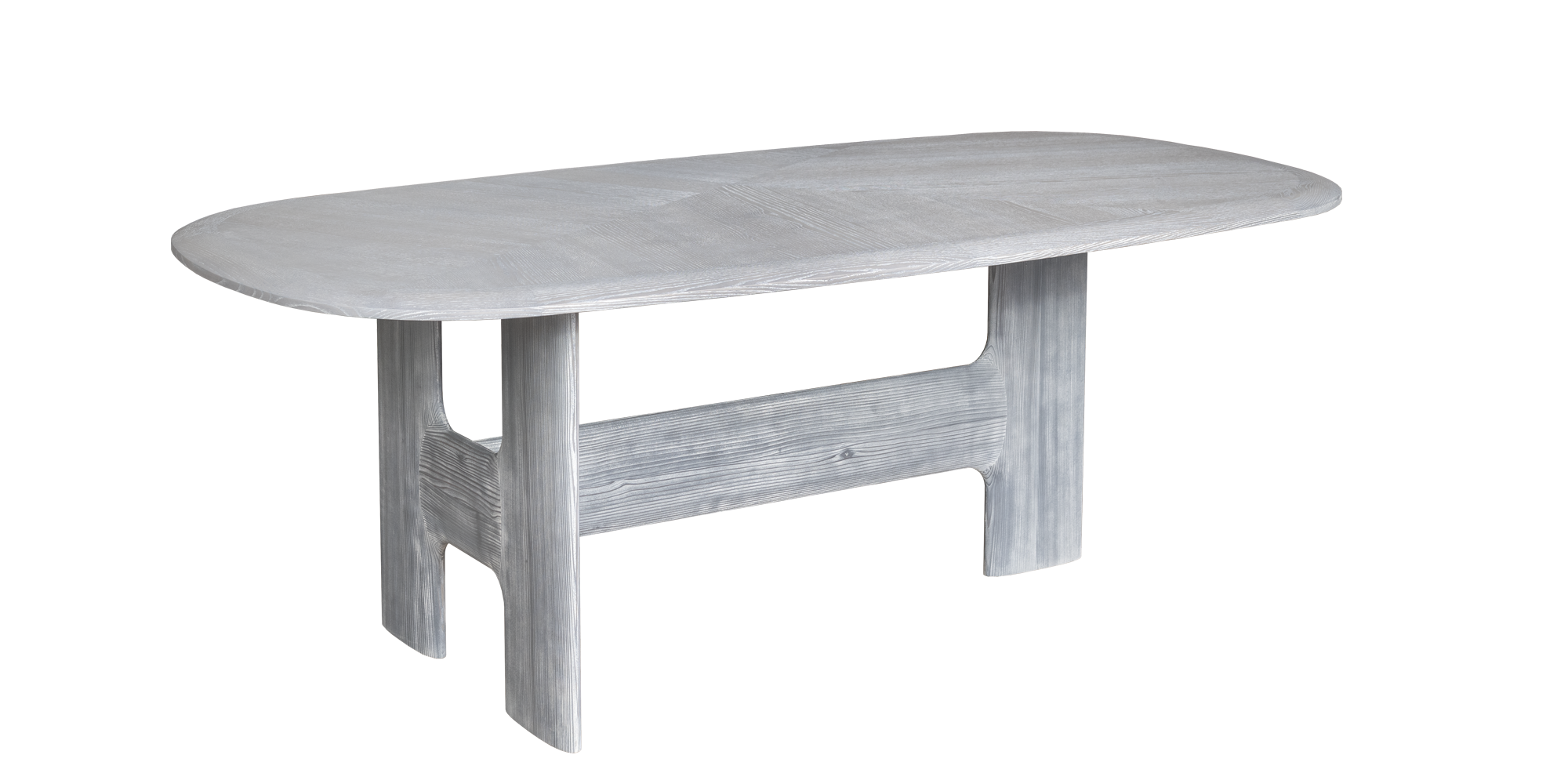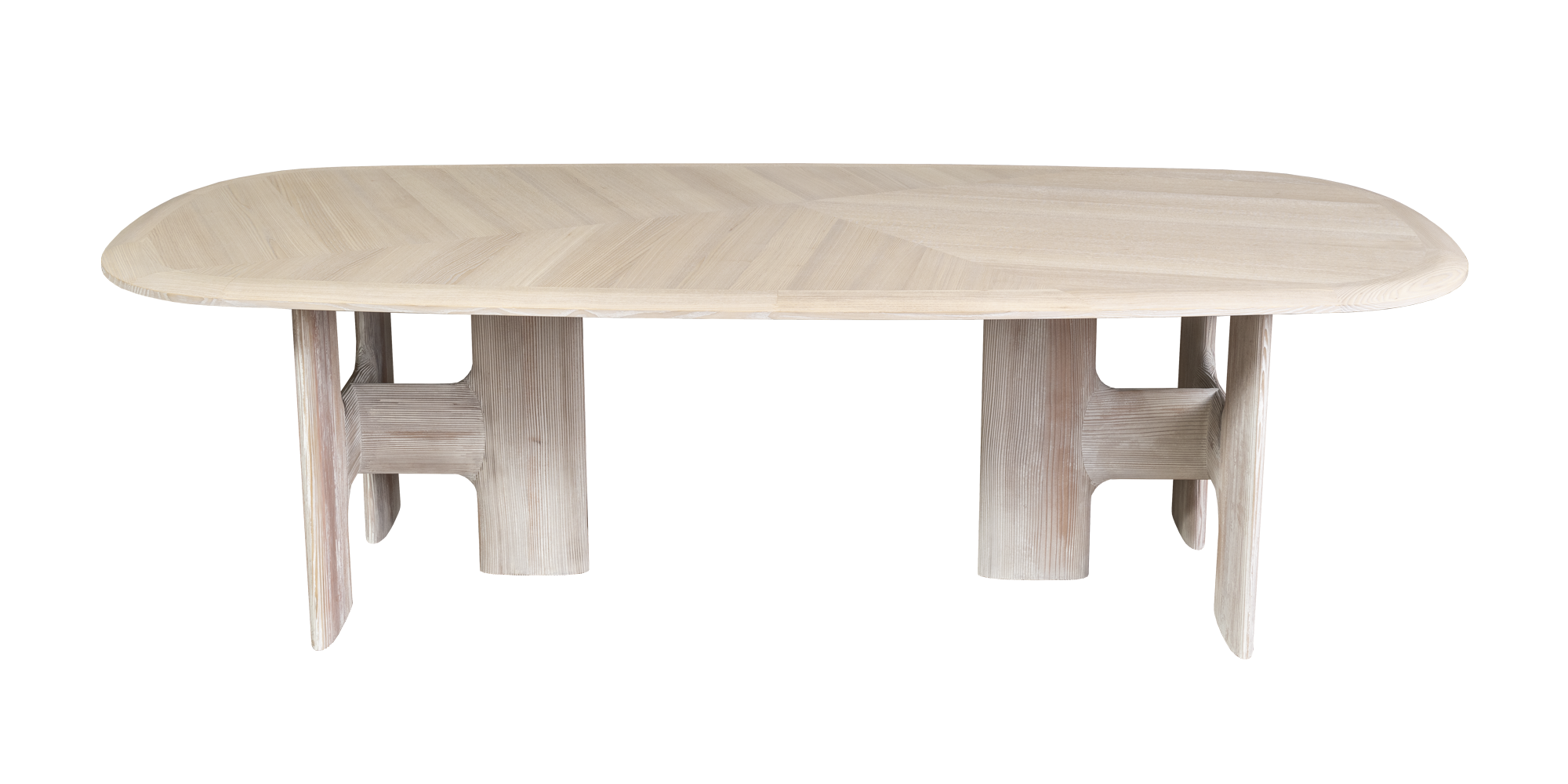 ---
TA-20-132 Kiyomizu
---
The Kiyomizu Dining Table is inspired by one of the most celebrated temples in Japan. Located in Kyoto, It is best known for its wooden stage that juts out from its main hall, 13 meters above the hillside and waterfall below, and is mostly built without nails.
---
Top : Origami veneer pattern
Wood Base : Sandblasted Cedar ONLY

15% up-charge: Oak top
+Available with custom stone top
---
FINISHES
EMAIL / SHARE THIS
CONTACT SHOWROOM
SKU
DIMENSIONS
PRICE
INFO
TA-20-132-A
W 72.00" D 60.00" H 30.00"
$ 18144.00
TA-20-132-B
W 84.00" D 42.00" H 30.00"
$ 20650.00
TA-20-132-C
W 104.00" D 46.00" H 30.00"
$ 23772.00
Kiyomizu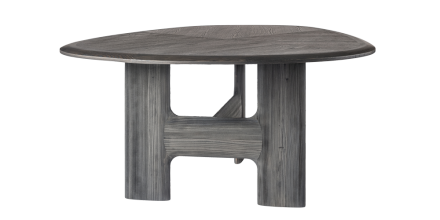 PRODUCT SPECIFICATION
Top : Origami veneer pattern
Wood Base : Sandblasted Cedar ONLY

15% up-charge: Oak top
+Available with custom stone top
REQUEST FOR SHOWROOM TO CONTACT ME:
REQUEST FOR SHOWROOM TO CONTACT ME:
FINISHES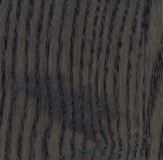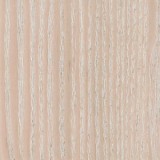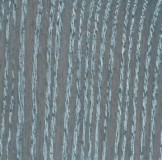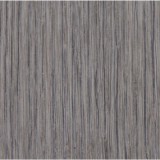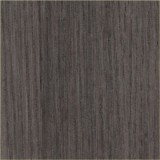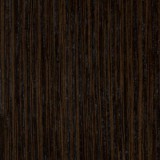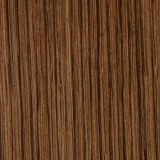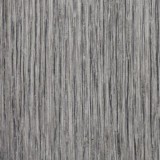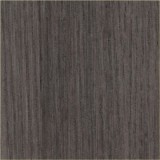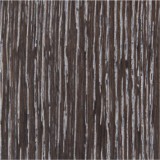 Sandblasted Oak / Carbon / Ceruse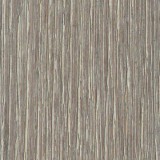 Sandblasted Oak / Ashen / Ceruse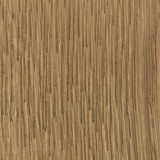 Sandblasted Oak / Cardamom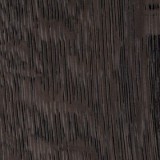 Sandblasted Oak / Espresso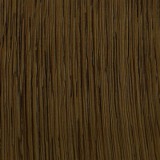 Sandblasted Oak / Truffle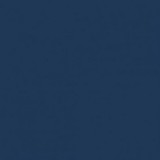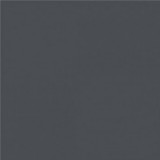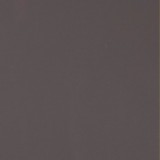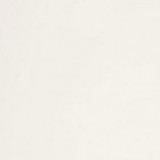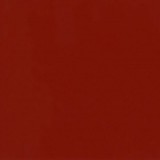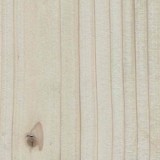 Sandblasted Cedar / Shiro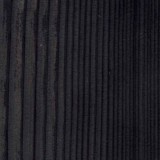 Sandblasted Cedar / Sureto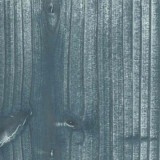 Sandblasted Cedar / Wabi Sabi
Top