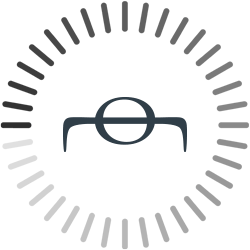 https://jiunho.com/index.php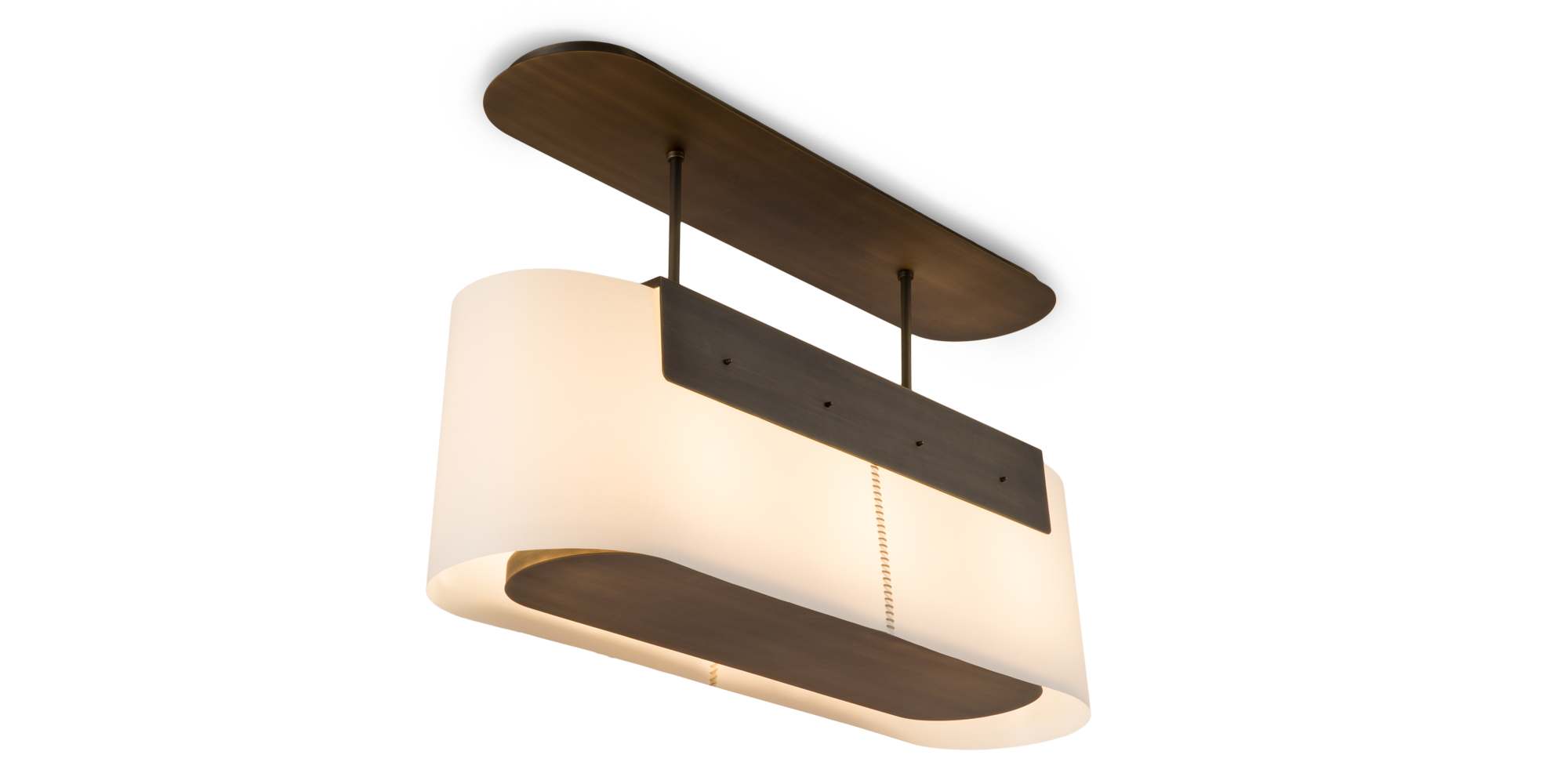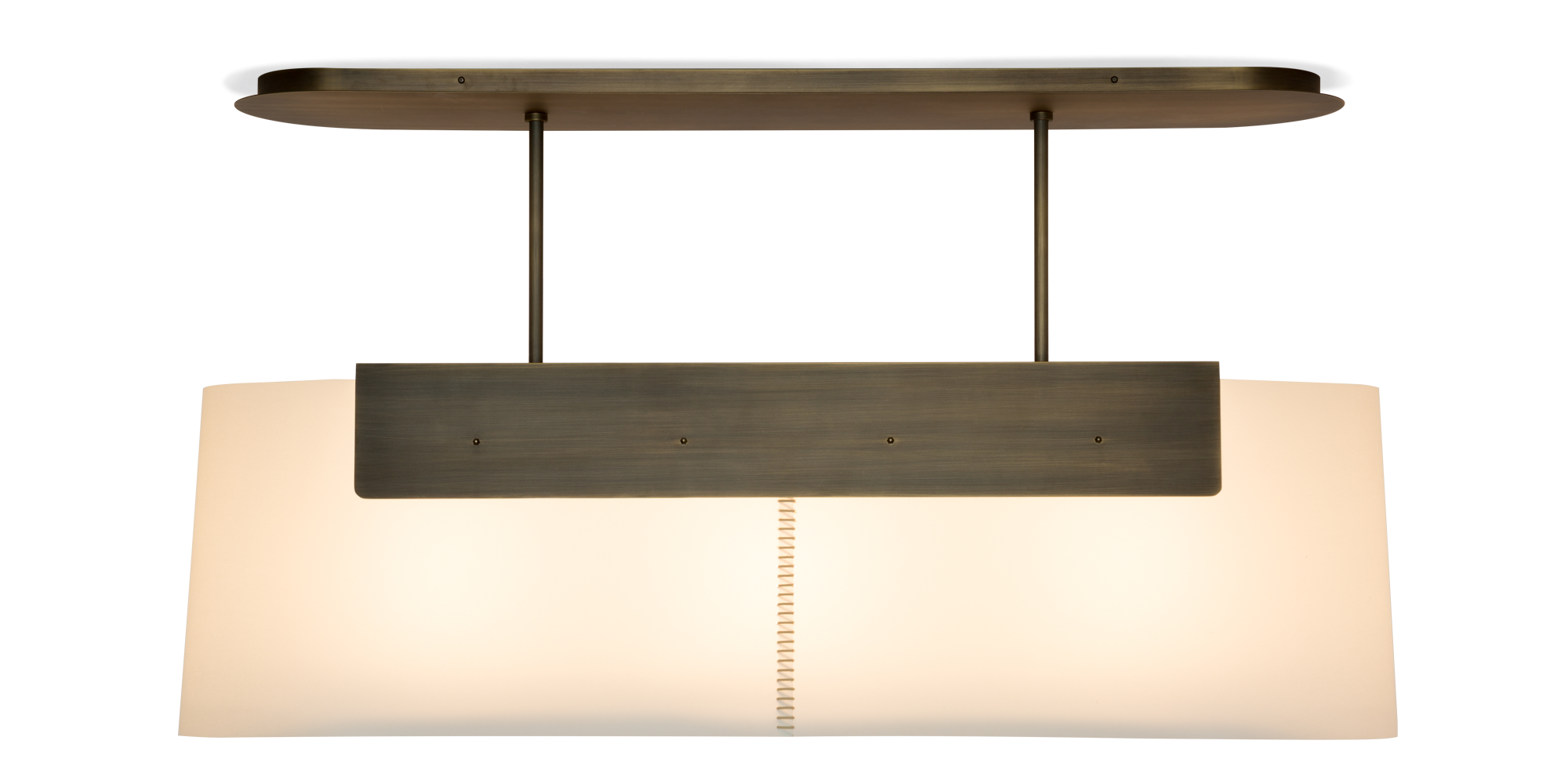 ---
LT-PL-106 Verona Pendant
---
The Verona brings natural ambiance to any room with its tactile parchment shade and whip-stitching details. The Verona has no visible lighting source and creates a unique glow that is complemented by the warmth of elemental textures and materials.
---
Electrical : 3 X E-26 60W max, incandescent
Shade: Parchment
Std. Overall Height: 24(610MM), 30(762MM), 36(914MM), 42(1067MM), 48(1219MM)--US$125 per additional 12" height
---
FINISHES
EMAIL / SHARE THIS
CONTACT SHOWROOM
SKU
DIMENSIONS
PRICE
INFO
LT-PL-106-A
W 42.00" D 12.00" H 15.00"
$ 14079.80
LT-PL-106-B
W 52.00" D 12.00" H 15.00"
$ 17444.00
Verona Pendant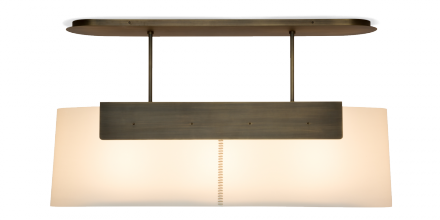 PRODUCT SPECIFICATION
Electrical : 3 X E-26 60W max, incandescent
Shade: Parchment
Std. Overall Height: 24(610MM), 30(762MM), 36(914MM), 42(1067MM), 48(1219MM)--US$125 per additional 12" height
REQUEST FOR SHOWROOM TO CONTACT ME:
REQUEST FOR SHOWROOM TO CONTACT ME:
FINISHES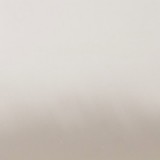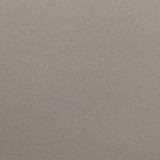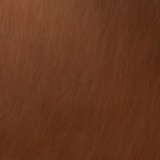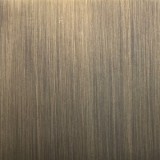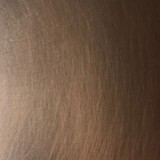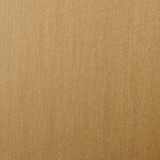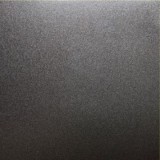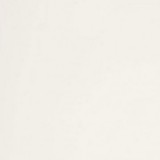 Top