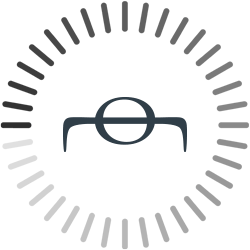 https://jiunho.com/index.php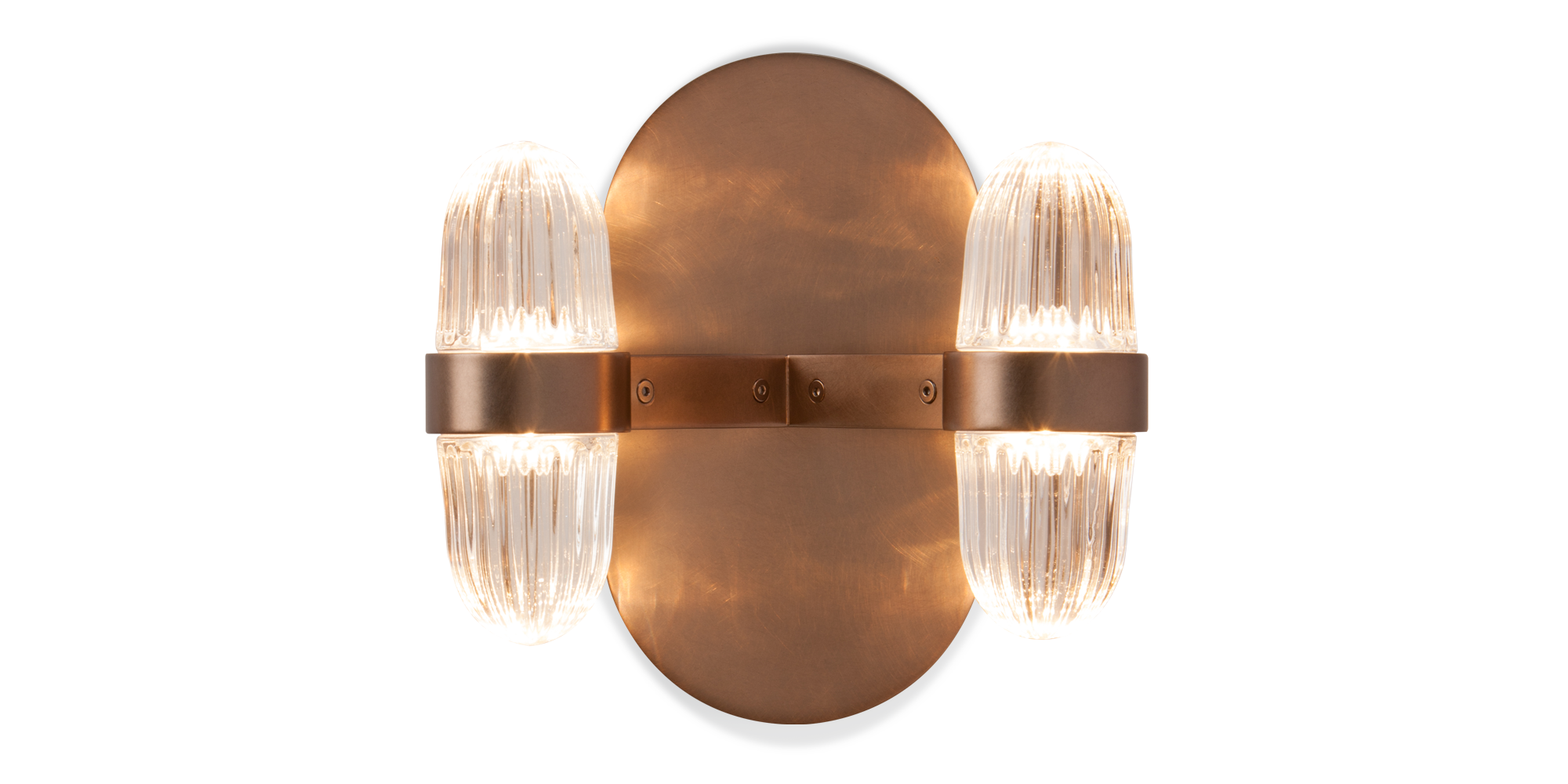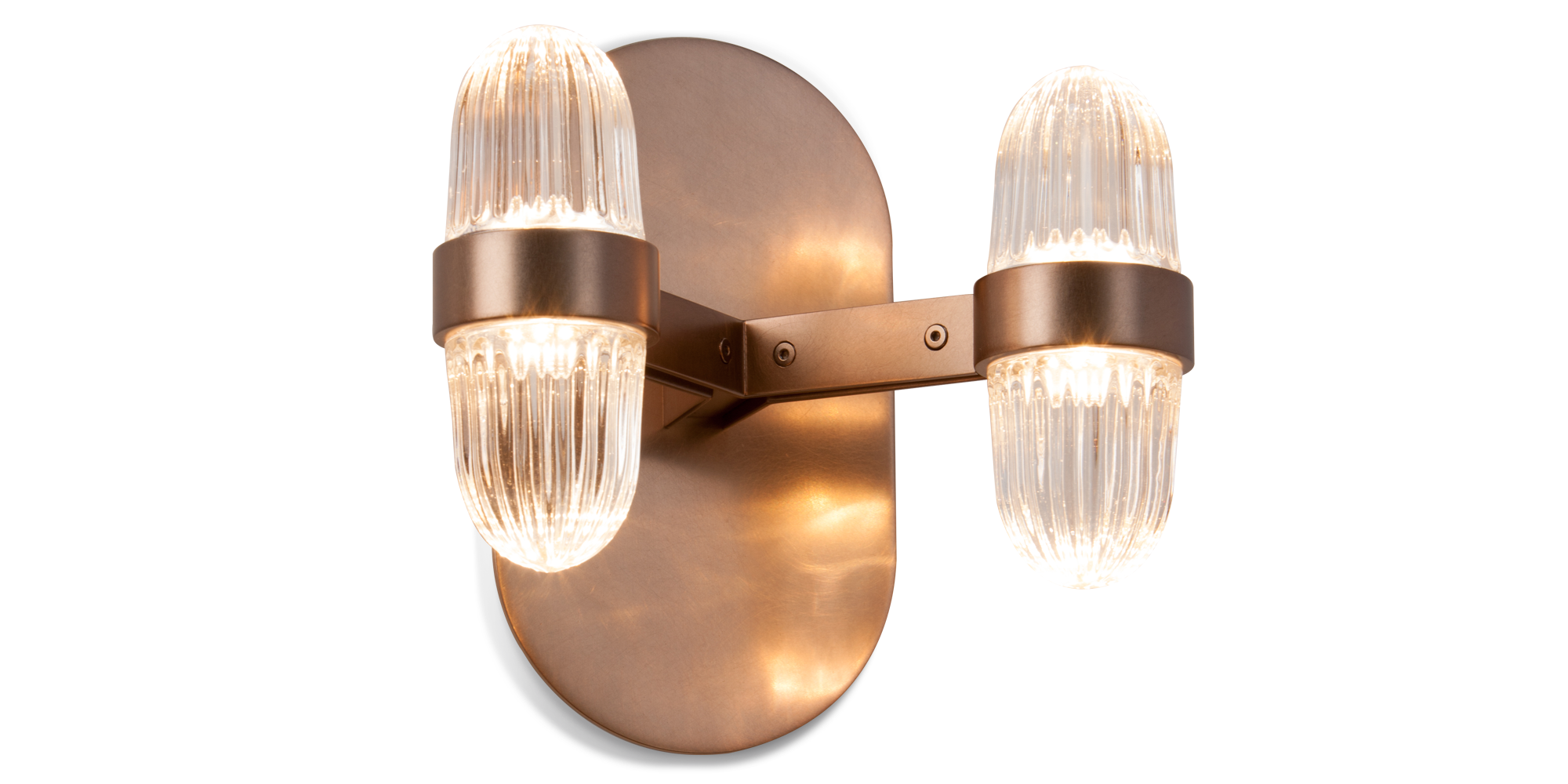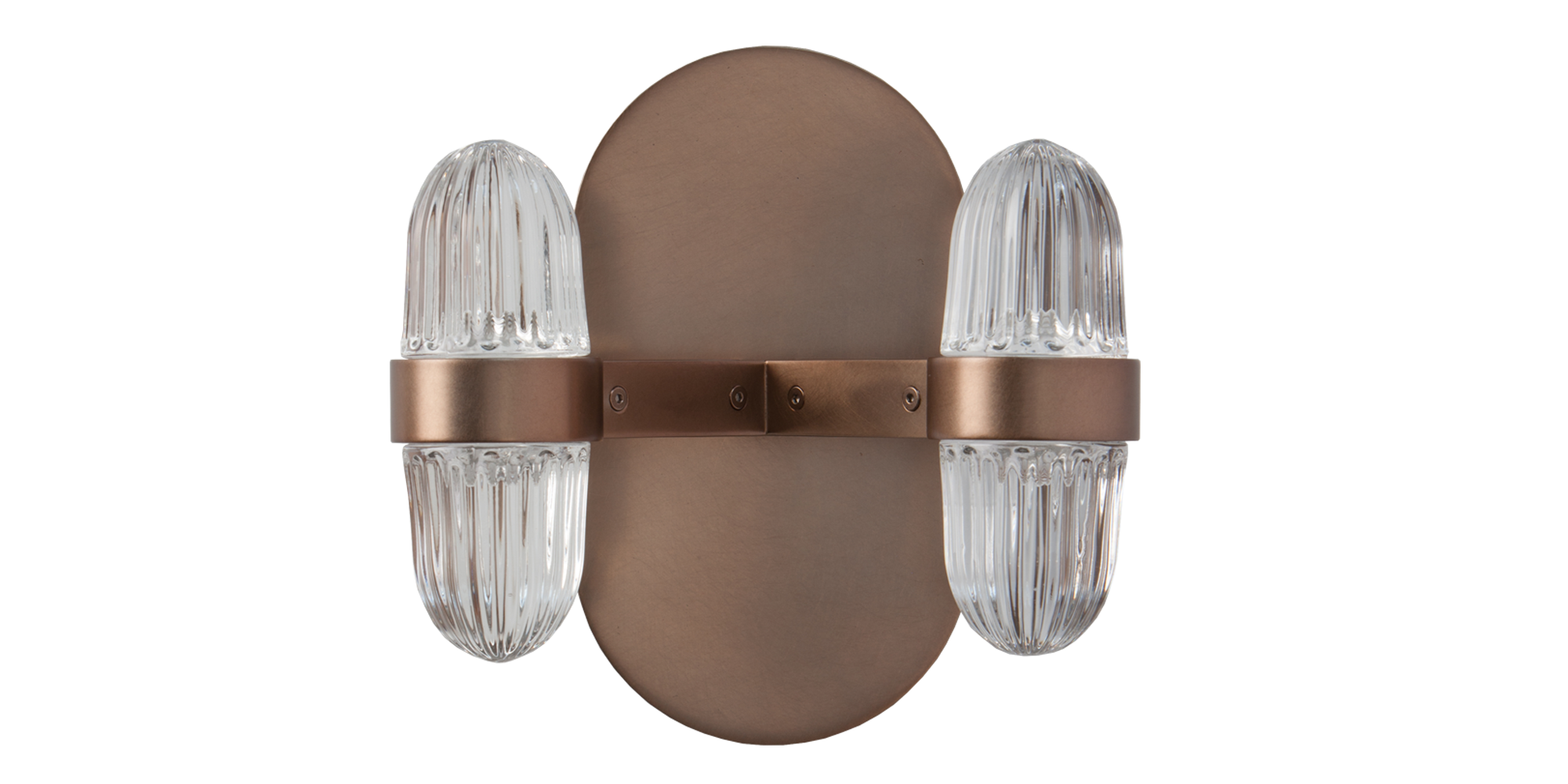 ---
LT-WL-101 San Pietro Sconce
---
A sconce version of the dramatic San Pietro pendant, this design brings a note of glamour to any room. Faceted K9 cast glass light sources create richness, depth and dimension. Perfect to flank a fireplace, add sparkle to a powder room or punctuate a dramatic formal dining room.
---
Electrical : dimmable warm LED 4 x 3W | 520 lumens | 2700K | 85 CRI
Shade: Cast glass

Other Information:
-Dimming included (driver embedded on back of wall plate design to fit flush inside a std. single gang j-box)
-UL approved (or equivalent) for damp location,
-ADA compliance (height of center of j-box above finished color 87 (2210MM)
---
FINISHES
EMAIL / SHARE THIS
CONTACT SHOWROOM
SKU
DIMENSIONS
PRICE
INFO
LT-WL-101
W 7.00" D 5.50" H 7.00"
$ 3064.60
San Pietro Sconce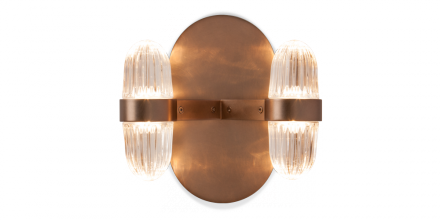 PRODUCT SPECIFICATION
Electrical : dimmable warm LED 4 x 3W | 520 lumens | 2700K | 85 CRI
Shade: Cast glass

Other Information:
-Dimming included (driver embedded on back of wall plate design to fit flush inside a std. single gang j-box)
-UL approved (or equivalent) for damp location,
-ADA compliance (height of center of j-box above finished color 87 (2210MM)
REQUEST FOR SHOWROOM TO CONTACT ME:
REQUEST FOR SHOWROOM TO CONTACT ME:
FINISHES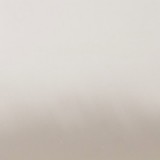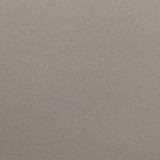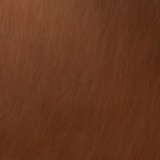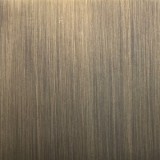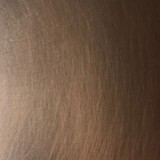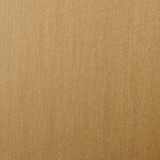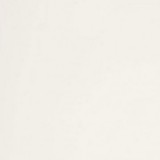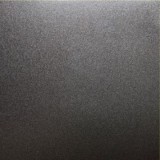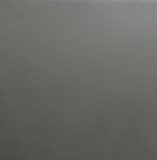 Top