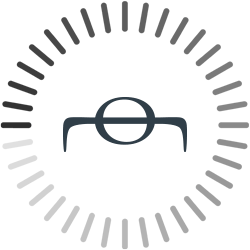 http://jiunho.com/index.php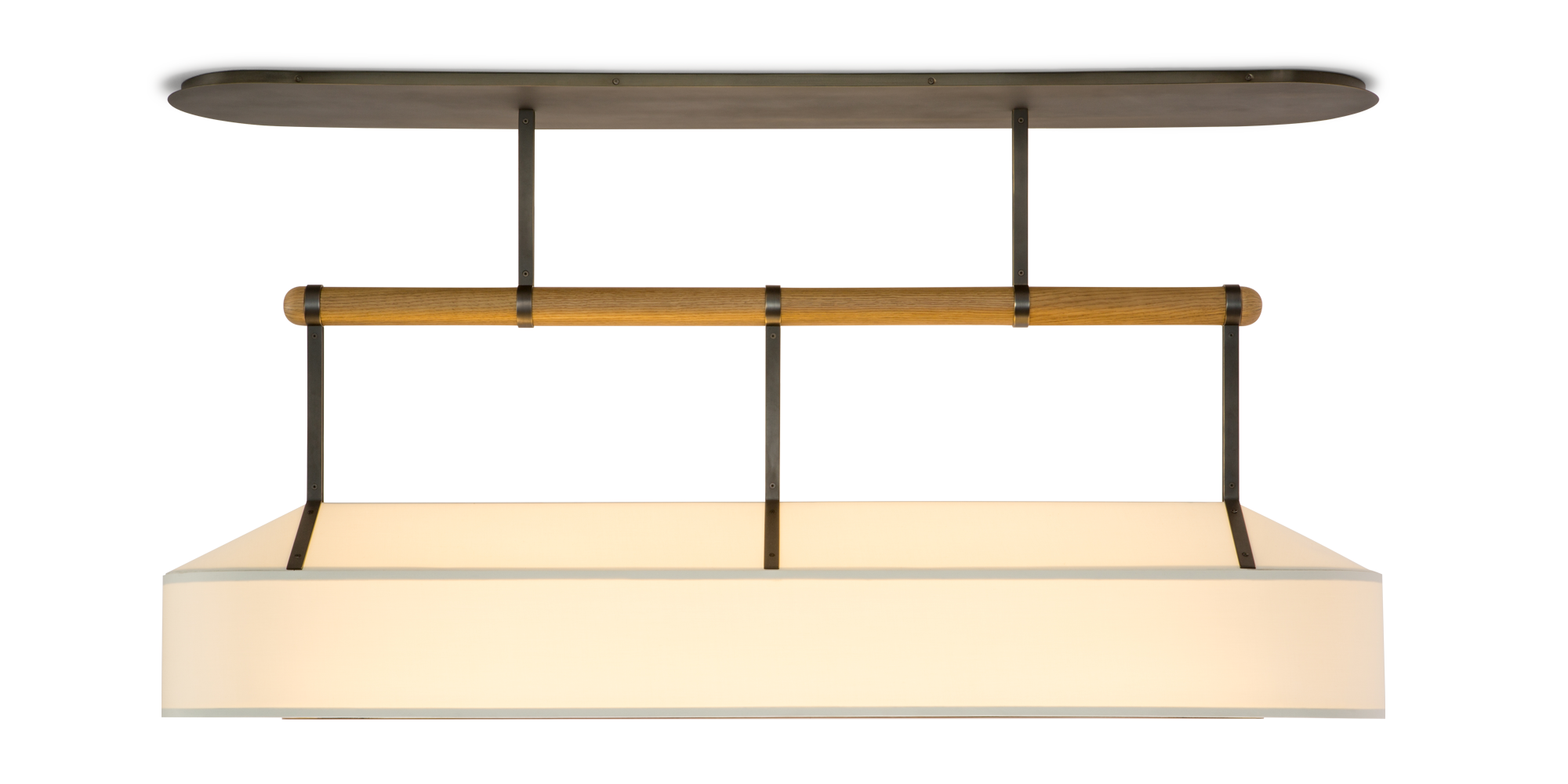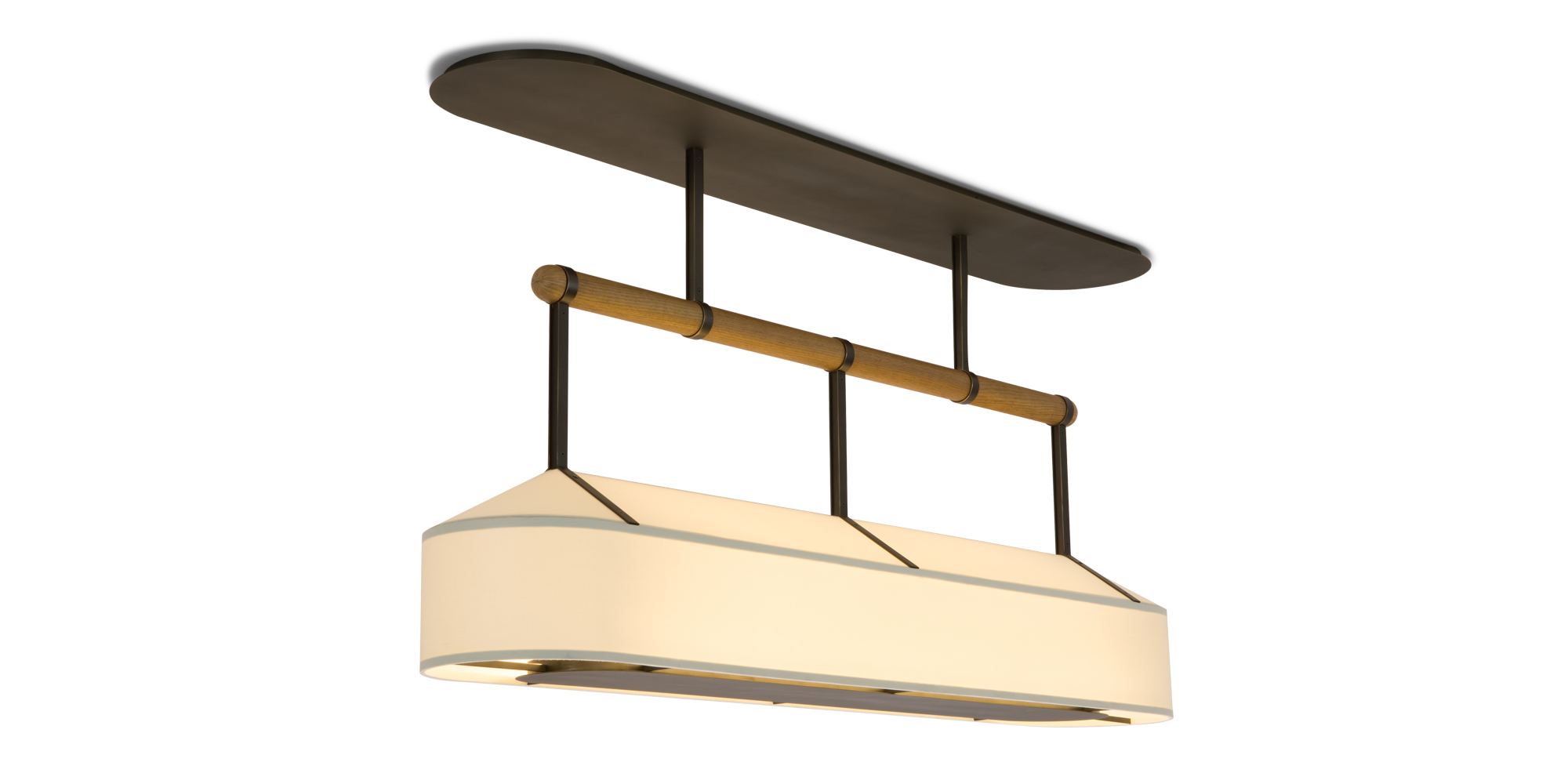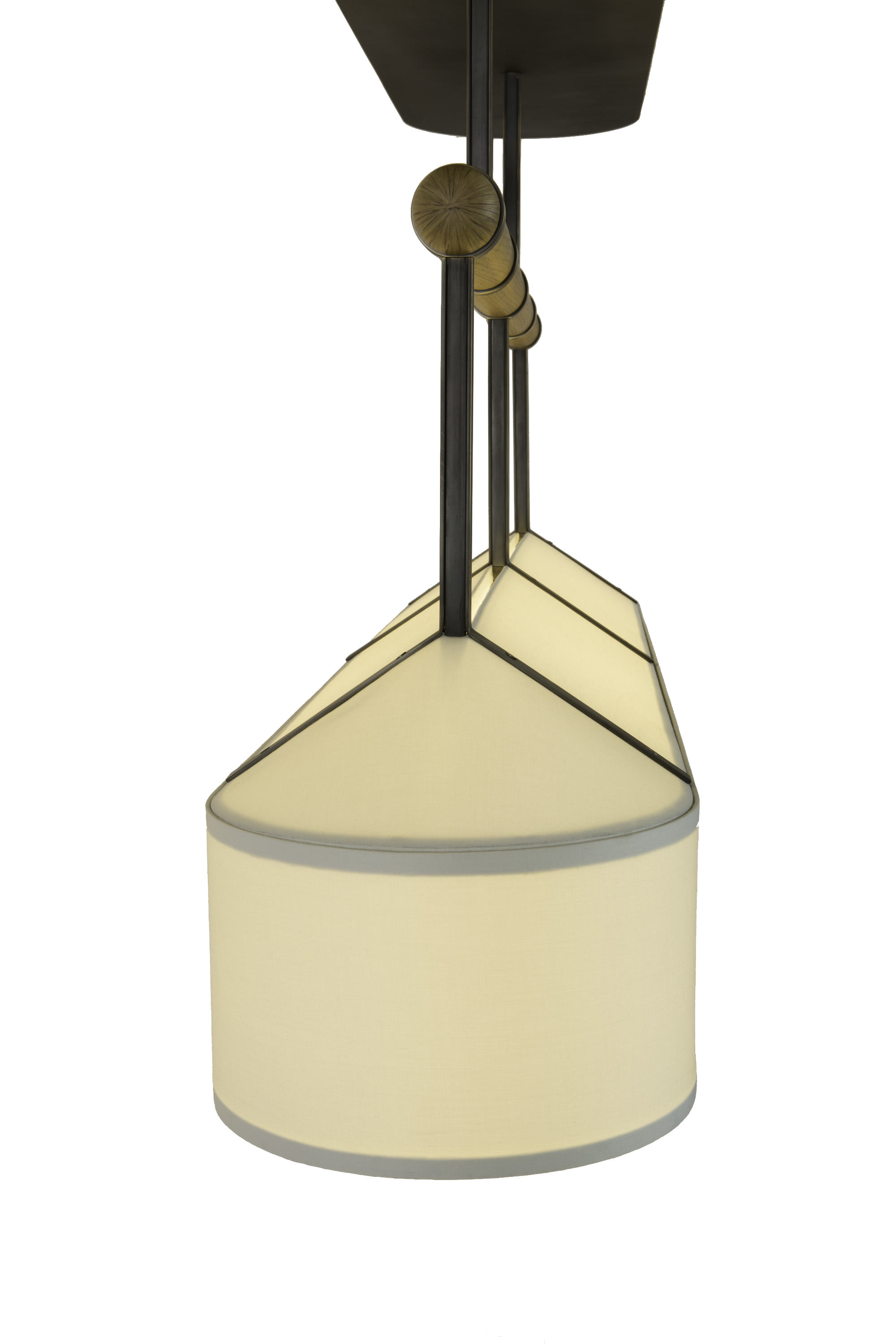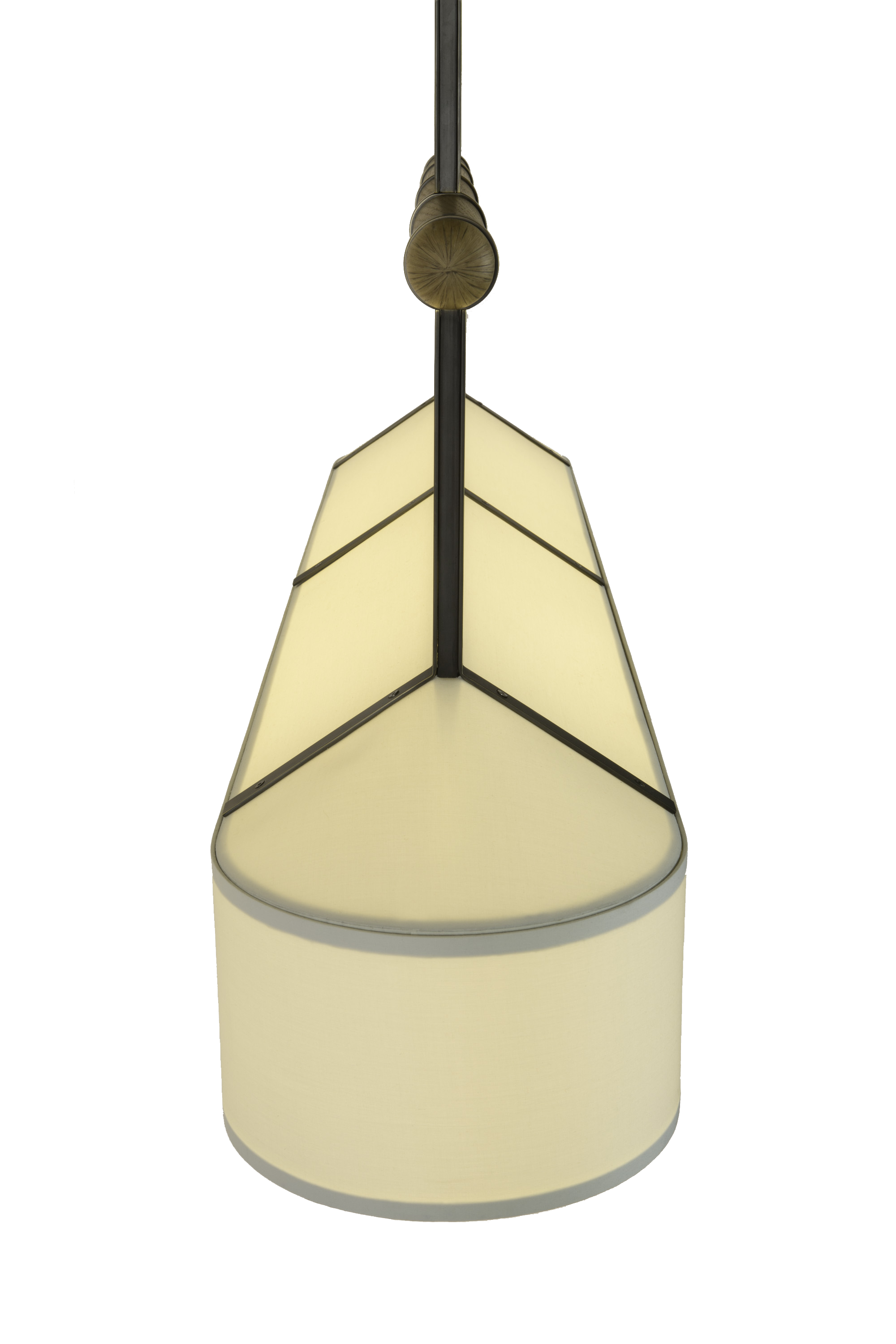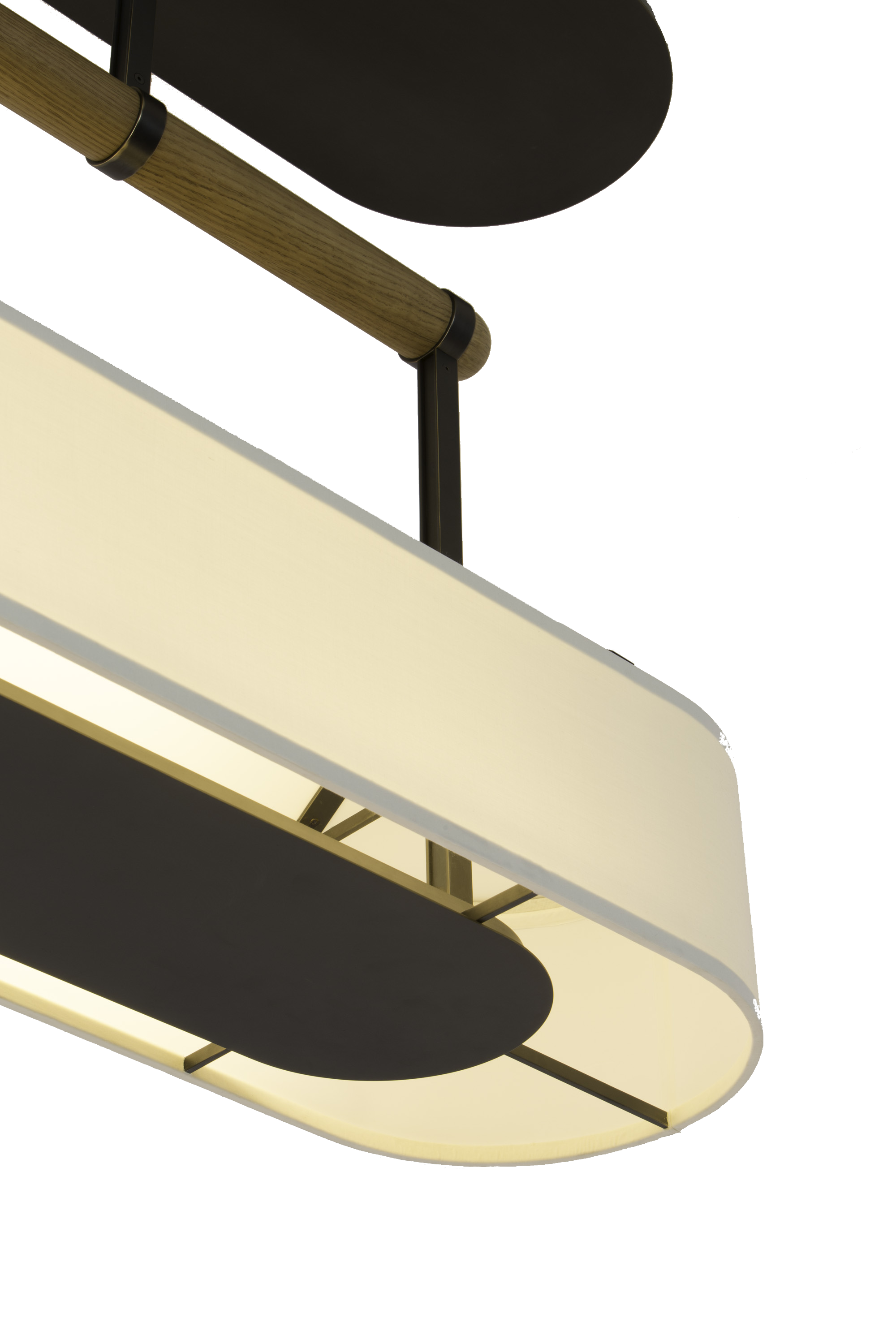 ---
LT-PL-105 Modena Pendant
---
This striking fixture brings together white oak, linen and fine metal work for a sense of harmony.

---
Electrical : dimmable warm LED 3 x 10W 2700K & 90 CRI
Std. Overall Height : 24(610MM), 30(762MM), 36(914MM), 42(1067MM), 48(1219MM)--US$220 per additional 12" height

Other Information :
-Dimmable driver included (embedded in fixture)
-UL approved (or equivalent)
-LED included with fixture
---
FINISHES
EMAIL / SHARE THIS
CONTACT SHOWROOM
SKU
DIMENSIONS
PRICE
INFO
LT-PL-105-A
W50.00" D11.80" H22.00"
$ 16997.96
LT-PL-105-B
W62.00" D11.80" H22.00"
$ 18497.78
Modena Pendant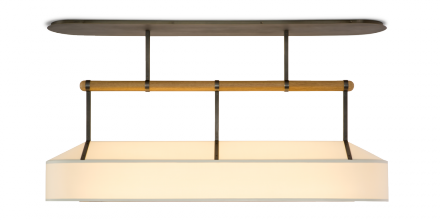 PRODUCT SPECIFICATION
Electrical : dimmable warm LED 3 x 10W 2700K & 90 CRI
Std. Overall Height : 24(610MM), 30(762MM), 36(914MM), 42(1067MM), 48(1219MM)--US$220 per additional 12" height

Other Information :
-Dimmable driver included (embedded in fixture)
-UL approved (or equivalent)
-LED included with fixture
REQUEST FOR SHOWROOM TO CONTACT ME:
REQUEST FOR SHOWROOM TO CONTACT ME:
FINISHES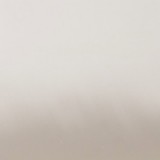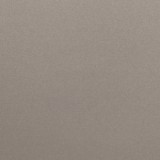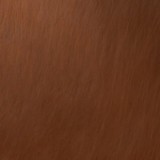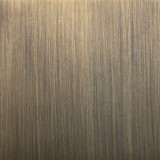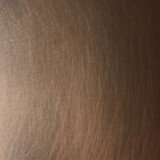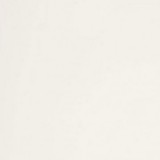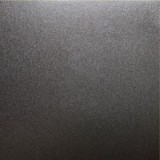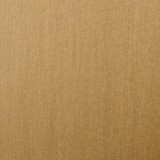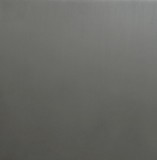 Top